The Gran Turismo series has always boasted an impressive car list, but the 1,207 vehicles on tap for GT6 takes things to a whole new level.
The genres available range from whips that look like vehicles fit for a soccer mom to cars that look as if they come from the future. You can view the entire list here. Acquiring each of the vehicles in the game is a cool challenge to take on, though it is a commitment because of the enormity of the list.
The 1974 Lamborghini Countach LP 400 is featured in the image above. It represents one of the retro gems available in the game.
Let's highlight four of the most noteworthy vehicles in the game.
2011 BMW Z4 GT3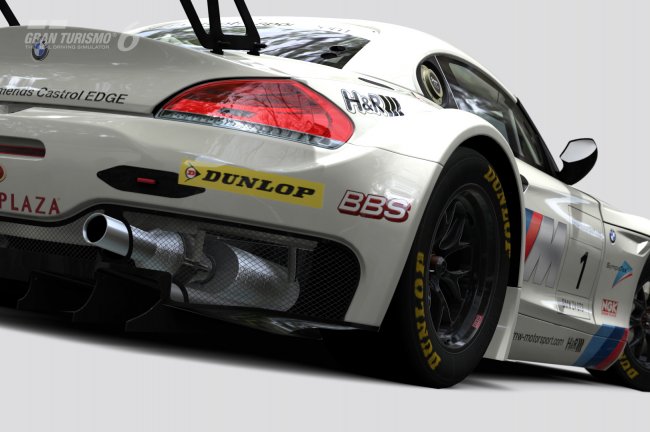 image from Gran Turismo 6
This vehicle is usually only licensed to racing teams, but you'll have access to it on the virtual raceways provided in GT6. It's a six-cylinder vehicle that looks like a mixture between a stock car and a sporty sedan.
The car is available in the game for a whopping 350,000 credits. You'll need to get your virtual weight up to hop in the driver's seat of this one.
2014 Chevrolet Corvette Stingray C7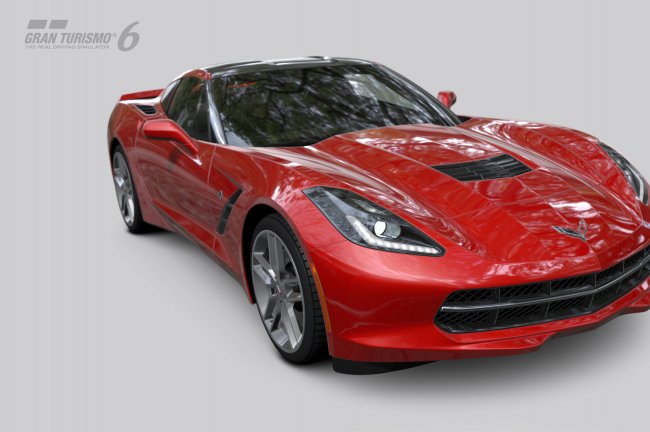 image from Gran Turismo 6
This Chevy is commercially available for those with the means to afford its MSRP tag of $51,000 in real money. This is one of those vehicles that makes you stare at it from the window as it sits in the driveway.
It looks almost as sleek and awesome in the game as it does in real life. It boasts a V8 engine and a max 460 horsepower. The in-game cost is 100,000 credits.
2012 Nissan Delta Wing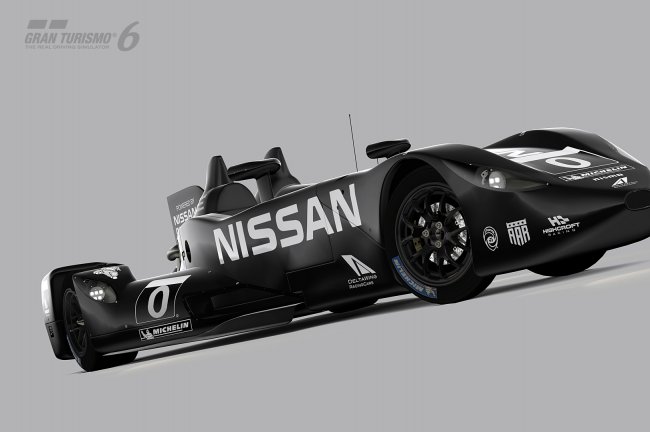 image from Gran Turismo 6
If the Batmobile was real, it would probably be with Nissan Delta Wing. This near space-age vehicle looks like a drag racing-Indy car hybrid.
The speed available in this one is quite amazing. It has an I4 turbocharged engine, which would explain its lofty price tag in the game.
You can blaze a trail in this one for in GT6 for 1,950,000.
Follow me for news and musings on Gran Turismo 6 and other sports video games.