Falcons Staff: A Study in Cohesion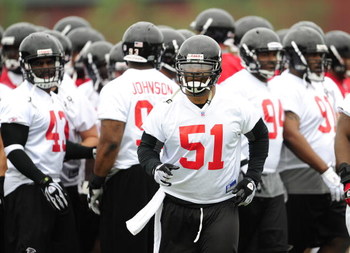 The Atlanta Falcons coaching staff is a blend of seasoned veteran coaches and young aggressive ones. They are led by Mike Smith, who took the team's reins in 2008. Smith has a unique style in that he is a player's coach and a no-nonsense disciplinarian.
While many believe Atlanta will have difficulties in reaching the playoffs again this year, the coaching staff is set to drive the young team to success.
Head Coach, Mike Smith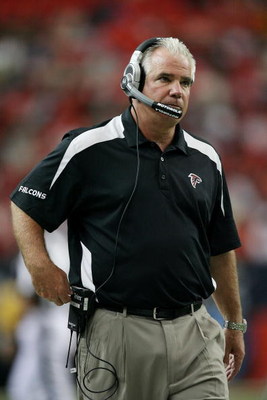 Hard-nosed, passionate, football man Smith will continue to drive positive change in Atlanta.
Offensive Coordinator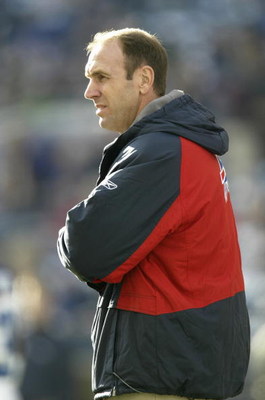 Mike Mularkey comes to the Falcons from Miami, where he served as TE coach. Superb hire for Smith's staff, as Mularkey is a former head coach in Buffalo, and was a player for the Steelers in the early 90s. Mularkey played TE, which is a key new weapon the Falcons added in the offseason. They acquired future Hall of Fame TE, Tony Gonzales from the Browns.
Defensive Coordinator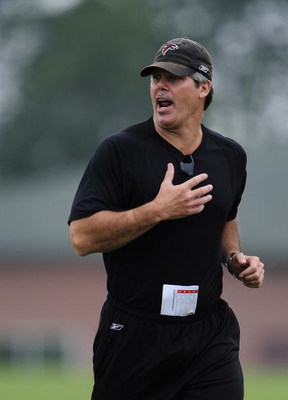 Brian VanGorder is a familiar face to Falcons fans. He was an easy choice for Head Coach Smith, who was familiar with VanGorder from their days in Jacksonville together.
Offensive Line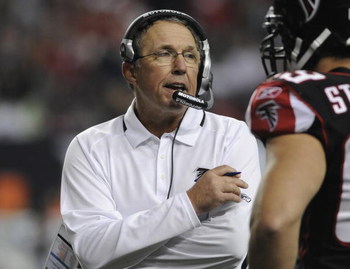 Paul Boudreau is a 21 year vet of the NFL coaching fraternity. He is one example of a tough and grizzled veteran coach that adds punch to the Falcon staff. Boudreau was also on the staff at Jacksonville during Mike Smith's tenure there.
Defensive Line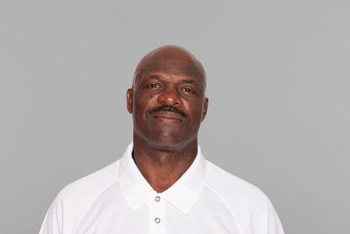 Ray Hamilton is another Smith disciple, who served as D-line coach for Smith in Jacksonville. Hamilton is revered among former players, and has coached notable NFL standouts Marcus Stroud and John Henderson.
Keep Reading

Atlanta Falcons: Like this team?