World Cup 2014 Draw: Breaking Down Best Teams in Unseeded Pots
Use your ← → (arrow) keys to browse more stories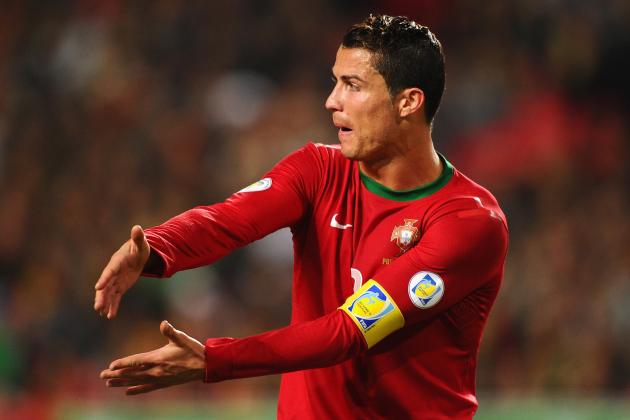 Mike Hewitt/Getty Images

The 2014 World Cup draw is slated for Friday, and while the 32 teams have been placed into four different pots, it remains to be seen how the groups will shake out in Brazil.
However, it is worth looking ahead at the best teams the unseeded pots have to offer. The hosting Brazilians join the seven top seeds in Pot 1, but some of world football's best span across the remaining pots.
Below is an overview of all four pots as they currently are, along with an early analysis of the best team from each one.
Note: For complete FIFA World Ranking, visit the official website. Pots are courtesy of the Daily Mirror's Martin Lipton.
2014 World Cup Draw Pots

| | | | |
| --- | --- | --- | --- |
| Pot 1 | Pot 2 | Pot 3 | Pot 4 |
| Brazil | Algeria | Japan | England |
| Spain | Ghana | South Korea | Bosnia-Herzogovina |
| Argentina | Cameroon | Australia | Italy |
| Germany | Nigeria | Iran | Netherlands/Holland |
| Colombia | Ecuador | United States | Russia |
| Uruguay | Ivory Coast | Costa Rica | Greece |
| Belgium | Chile | Honduras | Croatia |
| Switzerland | | Mexico | France |
| | | | Portugal |
Source: Daily Mirror
Pot 2: Chile (No. 15 in FIFA world ranking)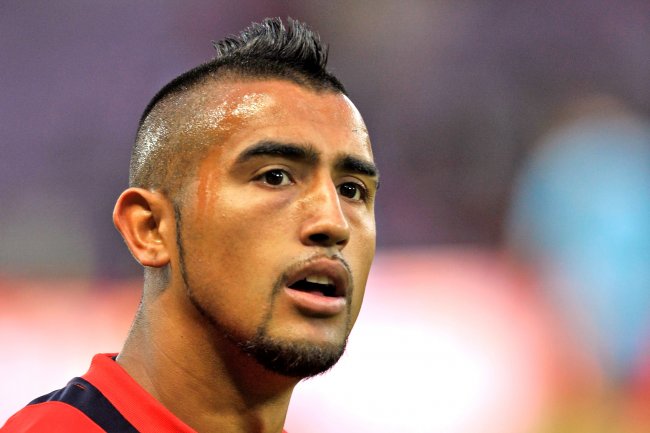 Harold Cunningham/Getty Images
La Roja are managed by Jorge Sampaoli, and are a something of a boom-or-bust proposition.
Which team is likelier to make a deep World Cup run?
That is, their aggressive tactics may be their undoing, or it could ultimately push Chile on an excellent World Cup run. The talent is there—at least on the attack—for La Roja to get it done even against the elite teams in this tournament.
A third-place effort in the CONMEBOL qualifying suggests that Chile have some fixes to make before seriously competing for the ultimate prize in Brazil, but there is no telling what this team's ceiling is.
Midfielder Arturo Vidal is the glue that holds La Roja together before the opposing attack gets to a susceptible back line.
Vidal must continue playing at a high level, and set up fellow midfielder Matias Fernandez for quick bursts on the offensive, getting the ball to prolific Barcelona star Alexis Sanchez.
Should that power trio play to its potential, Chile can make a significant run. The physically rigorous style Sampaoli deploys, though, could cause the team to wear down and suffer from a lack of depth, conceding too many goals to make up for.
Pot 3: United States (No. 13 in FIFA world ranking)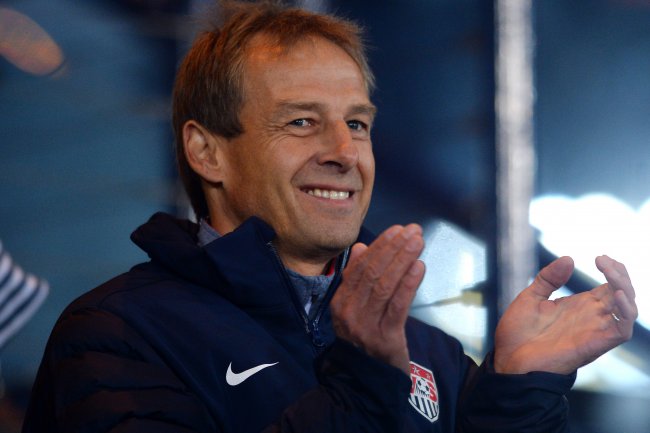 Mark Runnacles/Getty Images
Everton goalkeeper Tim Howard gives Team USA a stalwart behind their defence, which may struggle against the premier talent the rest of the world has to offer.
Then again, this isn't the typical American team heading to World Cup competition in Brazil.
Head coach Jurgen Klinsmann's squad locked up a berth in the tournament thanks to winning a fourth-round CONCACAF qualifier 2-0 on Sept. 10 over Mexico. That match was played without striker Jozy Altidore and central midfielder Michael Bradley, too.
Video Credit: U.S. Soccer
The fact that the U.S. were able to clinch a World Cup spot without two of their biggest stars is at least something of an indication of the depth they will field—arguably the most they've ever had.
Between Altidore, Bradley, Landon Donovan and Clint Dempsey, there is some legitimate firepower on the American side. Unfortunately, advancing past the group stage may be difficult due to a shaky defence in front of Howard.
The veteran keeper will have to stand tall, and the Americans will have to control possession as much as possible to have a chance at making a serious run.
Pot 4: Portugal (No. 5 in FIFA world ranking)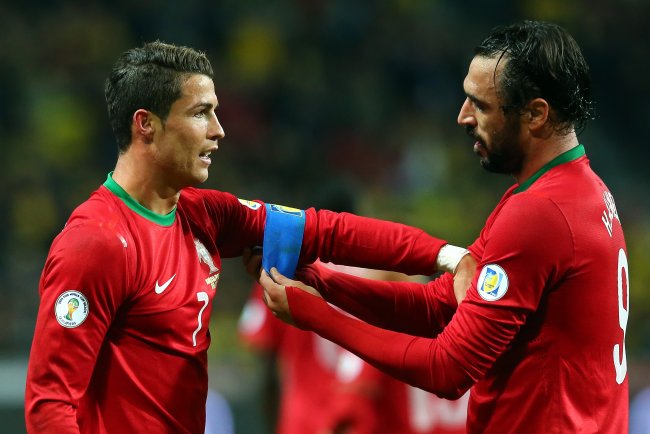 Martin Rose/Getty Images
The high ranking is a bit deceptive, because it was only recently that Portugal caught fire and defeated Sweden in a UEFA play-off qualifier.
Superstar scorer and captain Cristiano Ronaldo scored four goals in those two legs to save his side from oblivion and missing out on the action in Brazil.
Overcoming that adversity just to get there should add to the sense of urgency for what has been a skilled but underachieving national team. Ronaldo and Nani alone give the Seleccao a legitimate attack, but help on the defensive end of the pitch is needed.
The speed of that duo allows the Portugal defence to focus efforts on stopping and clearing it to one of the two playmakers. That creates an effective counter-attack, which can flip the momentum of a match in a moment.
There is enough talent and upside here to justify this team ahead of the other formidable sides in Pot 4.
It remains to be seen, though, how steady this team will remain on the world stage. Unless the pieces can jell together properly, Portugal may beset themselves with another disappointing effort.