Who Should Replace Bud Foster If He Leaves?
Use your ← → (arrow) keys to browse more stories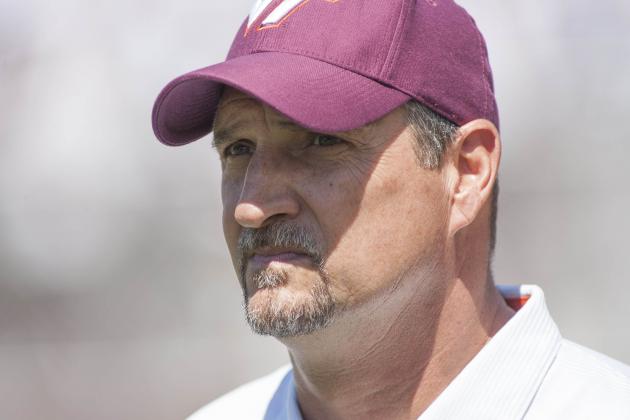 Jeremy Brevard-USA TODAY Sports

There have been reports recently that suggest that Bud Foster is a candidate for the Connecticut head coaching job and that Foster will interview for the position. Now Foster has been rumored for plenty of head coaching jobs in the past but Connecticut is definitely a team that could offer Foster the head coaching job. Of course, Foster is someone that seems to be loyal to the Virginia Teech and should be the replacement for Frank Beamer when Beamer retires...