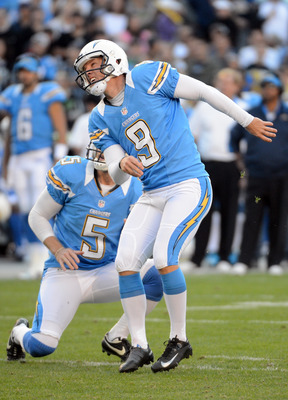 October 8, 2016
Novak made his only field goal attempt and his only extra point Sunday against the Bengals. He now has 23 field goals and 30 extra points.
The Chargers' offense continues to generate scoring opportunities for their kicker, Sunday notwithstanding, and he remains a solid option for fantasy owners. San Diego hosts the Giants in Week 14.
Like the new article format? Send us feedback!