Could Tank Carradine Be Inactive the Rest of the Reason?
Use your ← → (arrow) keys to browse more stories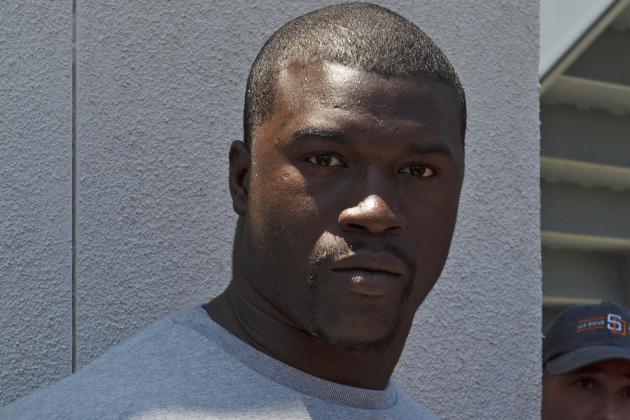 Jason O. Watson/Getty Images

The 49ers have kept Tank Carradine inactive since he came off the NFI list. Could he stay inactive the remainder of the year? It's entirely possible.