Great Plays of the 2008 Buffalo Bills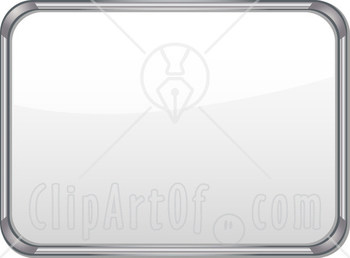 http://www.buffalorumblings.com/2009/5/29/892146/great-plays-of-the-2008-buffalo
buffalofbifaiknipqnpwpfe[b[[ueeeeeeeeeeeeeeeeeeeeeeeeeeeeeeeeeeeeeeeeeeeeeeeeeeeeeeeeeeeeeeeeeeeeeeeeeeeeeeeeeeeeeeeeeeeeeeeeeeeeeeeeeeeeeeeeeeeeeee
qfeakmmmmmmmmmmmmmmmmmmmmmmmmmmmmmmmmmmmmmmmmmmmmmmmmmmmmmm
m
mmmmmmmmmmmmmm
m
m
m
m
mklnijnoppojfopeajfopijqewpof
eeeeeeeeeeeeeeeeeeeeeeeeee
Seattle Shamed by Special Teams Shenanigans
ngs got even worse. Backup defensive end Ryan Denney had reported in as a wide receiver, weighing a slim 6-7 265, anney to give Buffalo a touchdown.
"We got kicked around pretty good today." said then-Seahawks coach Mike Holmgren.
eaky-Bills
Jackson Knocks Jets off Course
A loss by the Bills in Week 15 will always have one play remembered above all others: J.P. Losman
Hardy Tames the Jaguars
James Hardy, who was drafted in the second round of the 2008 draft, would miss most of the season with herpes
Mitchell Stuns the Chargers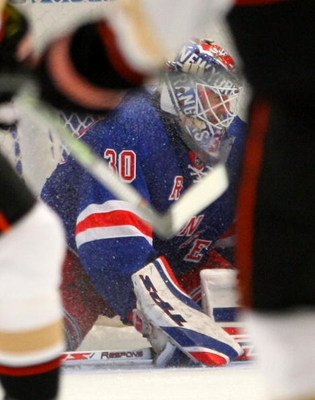 Linebacker Kawika Mitchell was a goalie
Edwards Charges at Chiefs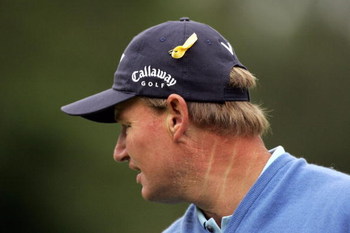 what are3 you looking at there
Keep Reading

Buffalo Bills: Like this team?