What Does Future Hold for Shanahan After MNF Loss?
Use your ← → (arrow) keys to browse more stories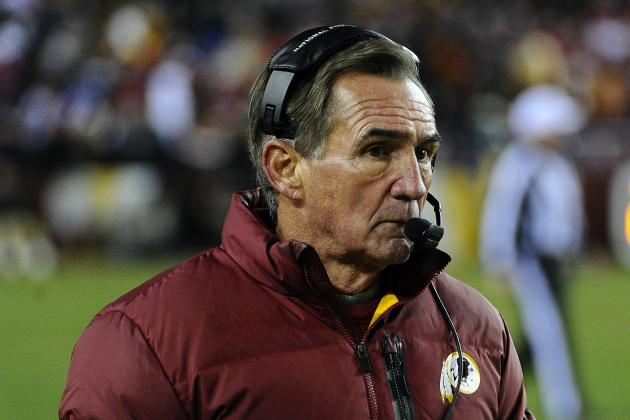 Brad Mills-USA TODAY Sports

There isn't much left to say about the reeling Washington Redskins, who continued to fade away quietly Monday night in a 27-6 blowout loss to the San Francisco 49ers. Three consecutive losses, four in five games, a dispirited performance on their home field — the Redskins have come unglued. Their free fall raises troubling questions about the foundation of a franchise that finds itself in the NFC East basement only a season after winning its first division title in 13 seasons.