Since the Abu Dhabi takeover of 2008, Manchester City have seen their fanbase increase worldwide, but it has recently emerged that the Citizens have one admirer to make all other clubs extremely envious.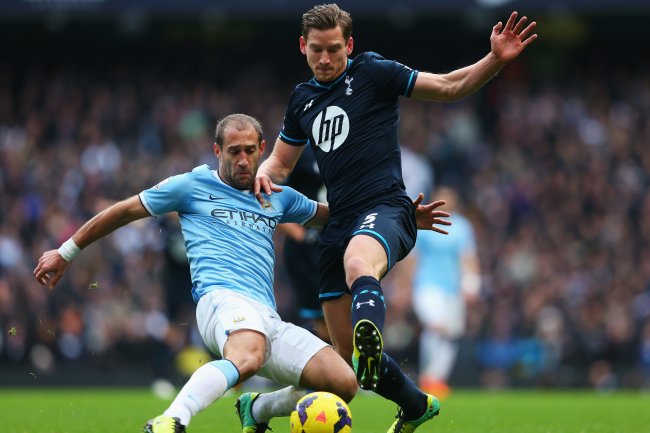 Alex Livesey/Getty Images
City's Pablo Zabaleta revealed, per Jamie Jackson of The Guardian, that Lionel Messi is always interested in hearing about the Etihad outfit whenever he sees his Argentinian international teammate:
When I signed for City, I think two days later the news broke that Sheikh Mansour had bought the club and Lionel always recalls that I joined at such a fantastic time.

He asked me a lot about City, but I couldn't tell him much because I didn't know much myself. It's something we often talk about, plus the fact that I'm still here.
Zabaleta spent three years at Barcelona-based Espanyol between 2005 and 2008, a period which saw him more locally based near his compatriot.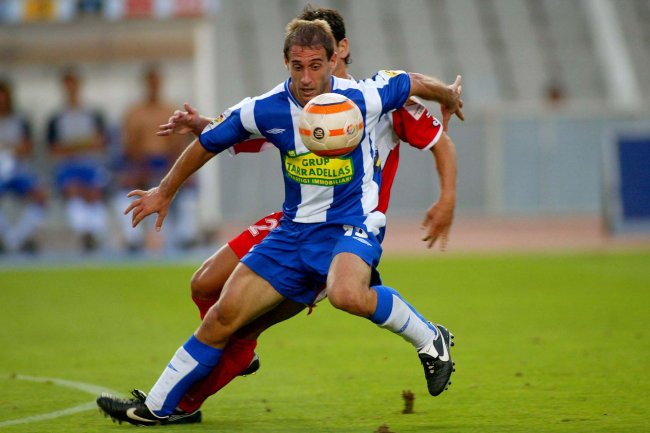 Luis Bagu/Getty Images
Both Barca and Manchester City have already booked their places in the knockout stages of this season's Champions League, but will once again take to the European platform this week in an effort to secure top spot in their respective groups.
Would Messi ever come to the Etihad?
It wasn't so long ago that the Metro's Hannah Duncan was reporting that City may look to lure Messi to the Etihad at the end of the season amid supposed concerns held by the forward at the Camp Nou.
More recently, notorious "insider" Francois Gallardo told Spanish television show Punto Pelota Messi will leave Barca this summer, in quotes reported by 101 Great Goals.
If that were to be the case, Zabaleta may no longer need to give his compatriot information from afar, but right now it seems like little more than a pipe dream.
If Messi is indeed intrigued by the goings-on at City, this weekend's 6-0 thumping of Tottenham will undoubtedly have been pleasing on the eye.
Pellegrini's side now sit fourth in the division and the Chilean has led the club past the group stages of the Champions League for the first time in their history.
If the draw is kind, Messi and Zabaleta may yet come into contact in the Round of 16, which would provide City with a direct chance to impress the current World Footballer of the Year.