The 10 Best College Football Teams of the Decade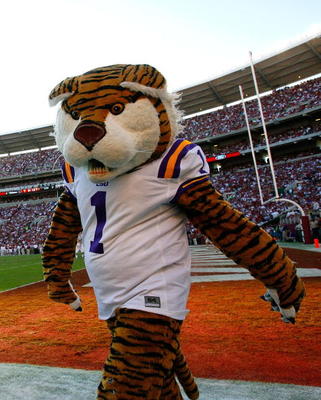 This list is a list of the greatest college football teams of this decade. Although the decade is not quite over yet, the following teams have consistently been the greatest in college football in every aspect. I hope everyone enjoys the slide-show and comments are definitely welcome! Thanks!
No. 10 - Boise State Broncos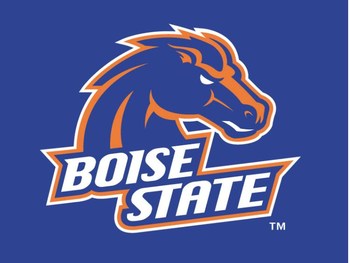 Boise State has been a really surprising team. For a school whose athletic teams were considered to be second-par to more established teams in the country, they really stepped up and won some tremendous games, proving that they could hang with the big teams. I don't think anyone will ever forget their upset of Oklahoma a few years ago, that game was a testament to how far Boise State had come, and to their continued success.
No. 9 - Georgia Bulldogs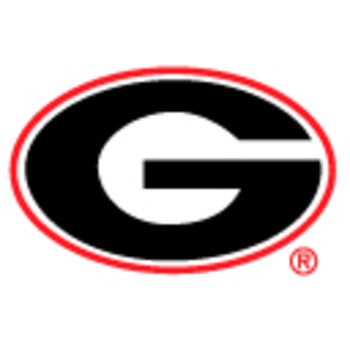 The Georgia Bulldogs have consistently been one of the best teams in the SEC every year, and under head coach Mark Richt, have always been a challenging opponent. They were very close to competing for a national title a couple of years ago, and have won several SEC Championships in the past decade. Georgia has a strong tradition of college football and that has carried on into this past decade and beyond.
No. 8 - West Virginia Mountaineers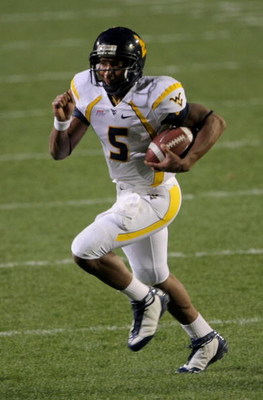 The West Virginia Mountaineers, in this past decade, have been consistently atop the competitive Big East conference and have threatened for a spot in the national title game several times. Under the guidance of former coach Rich Rodriguez, and the play of stellar players Pat White and Steve Slaton, West Virginia made their mark in college football, and made it clear they're here to stay.
No. 7 - Virginia Tech Hokies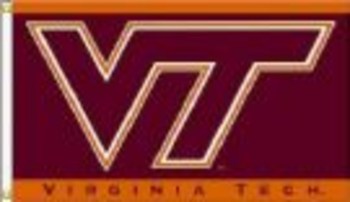 Under head coach Frank Beamer, the Virginia Tech Hokies are a solid football team every season. Especially known for their defense, the Hokies are always in pre-season discussions as possible championship contenders. Although they haven't won a title this decade, the Hokies may finally reach that point soon.
No. 6 - Texas Longhorns
The Texas Longhorns won the national championship in 2005 and have been a Big 12 powerhouse all of this decade. They defeated USC in the one of the greatest championship games ever played. This past season, they came very close to competing in the championship game once again, and it's very likely Texas will be in the hunt for a championship again this coming season.
No. 5 - Oklahoma Sooners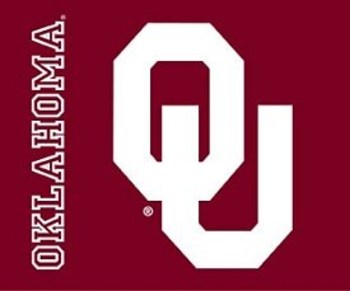 The Oklahoma Sooners, in this past decade, have simply been one of the best teams out there. They are a well balanced team with a great coach in Bob Stoops and are always very competitive. In the Big 12, they are always the team to beat and the team with the target on their backs. They won a national title in 2001 and have competed for titles in two other national championship games, but their run of success in this past decade will never be forgotten.
No. 4 - Ohio State Buckeyes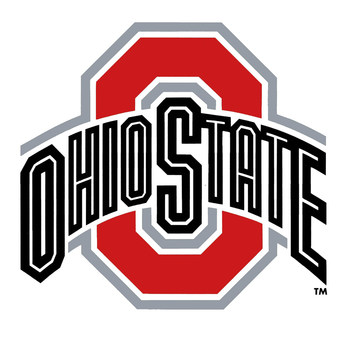 Like the Oklahoma Sooners, the Ohio State Buckeyes have won a national championship in this decade (2002) and competed in two other national title games. The Buckeyes are almost always a lock to play in a BCS game, as they have nearly dominated the Big Ten since the start of the decade. One example of Ohio State's prowess is that many of their players end up becoming NFL players. They also have one of the best coaches out there in Jim Tressel.
No. 3 - Florida Gators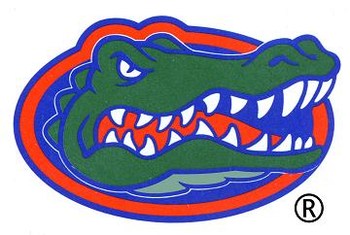 The Florida Gators have, in the past few years, been absolutely amazing as a football team. They have won the national title in two of the past three years, and have fielded some amazing athletes. Before Urban Meyer's arrival, they were a solid football team that had risen to national elite status under Steve Spurrier and continued to be a solid team under Ron Zook. When Urban Meyer took over, the Gators have continued to dominate, with a bright future still ahead of them into the coming years.
No. 2 - USC Trojans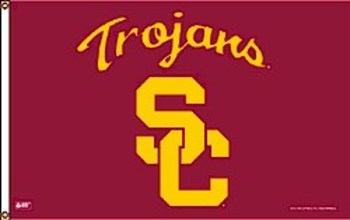 The USC Trojans have come to symbolize might in college football. With coach Pete Carroll at the helm, the Trojans have been a force to be reckoned with in this past decade. They have had two Heisman winners in the past decade with Matt Leinart and Reggie Bush, and have won two national titles, a BCS Championship in 2004 and an AP Championship in 2003. They have completely dominated the Pac 10, and are clearly the kings of the conference. USC will always be a team that can be counted on to win, no doubt about it.
No. 1 - LSU Tigers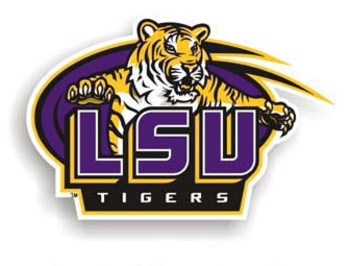 All right, some may say this is a homer pick or that I'm biased about this, but while I am a die-hard LSU fan, I truly believe other college football fans will agree with me when I say LSU truly defines this decade of college football. In 2007, they became the first college football team to win two BCS Championsips, the other being in 2003, and have never had a losing season this entire decade so far! The Tigers have had two great coaches at the helm this decade, Nick Saban and Les Miles, and not only have won consistently in regular season games, but have been one of the top teams when it comes to bowl performance, only losing two bowl games in the past decade! LSU will continue to play well, the foundation has been laid in place, and good times are still ahead!
Keep Reading