New York Jets quarterback Mark Sanchez has missed this entire season after injuring his right shoulder in the preseason, but that hasn't stopped him from grabbing headlines. This time, he made the news with his latest look.
Dennis Waszak Jr. of the Associated Press tweeted out a picture of Sanchez: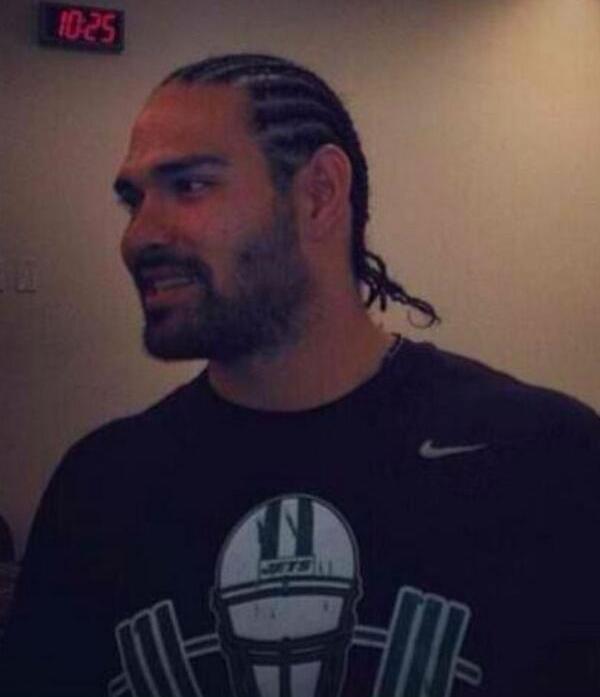 via @DAWZ73
Sanchez posted a picture on his Instagram account and explained that he lost a bet:
Newsday's Kimberly A. Martin tweeted a picture of Sean Paul for comparison:
#Twinsies "@DWAZ73: From the lens of Mike Goodson, new #Jets quarterback Sean Paul: pic.twitter.com/8Cilw2sFNu" pic.twitter.com/KTGyqtHPFe

— Kimberley A. Martin (@KMart_LI) November 22, 2013
The cornrows are definitely an interesting look.