June 11, 2016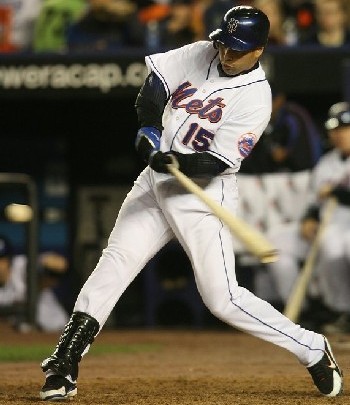 Last weekend during inter league play, Carlos Beltran was only available to DH. An MRI revealed a bone bruise and Beltran was told to rest for three days. It has been reported that Beltran's knee/leg responded positively to the cortisone shot and the All-Star center fielder is on track to return this weekend.


"The first thing I did was trying to go upstairs and downstairs," he said. "Going upstairs and downstairs I was putting a lot of pressure on it before and feeling the pinch. Now I don't feel anything, so I feel good about it." source Newsday

Alex Cora expects to have a three-game rehab assignment with Triple-A Buffalo this weekend, before being activated early next week, he tells the Daily News. Cora hopes to play a game apiece at second base, DH, and shortstop. source Daily News
Like the new article format? Send us feedback!