Top 10 Questions For The Eagles New Left Tackle: Jason Peters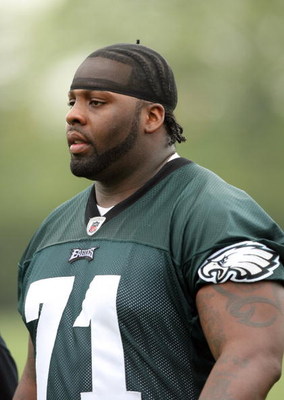 New Eagles left tackle Jason Peters has moved from a team in a small city with a rookie quarterback, to a team with a seasoned quarterback and cheesesteaks.
After a season where the Eagles QB Donovan McNabb sustained nearly as many injuries as candles on Brett Favre's birthday cake, coaches are looking to Peters and fellow newcomer Shawn Andrews to provide some much needed protection.
Peters will also face scrutiny over his past training-camp antics.
However, with two consecutive Pro Bowl selections, that may soon be quickly forgotten.
When I go head-to-head with Peters during pre-season, these are the top 10 questions he will get.
10. What are your greatest challenges this season?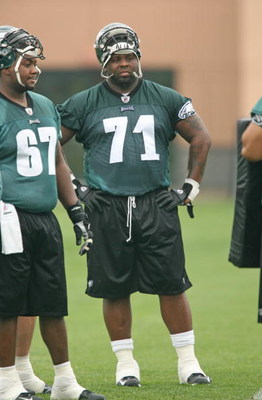 9. How do you respond to critics of your last season with the Bills?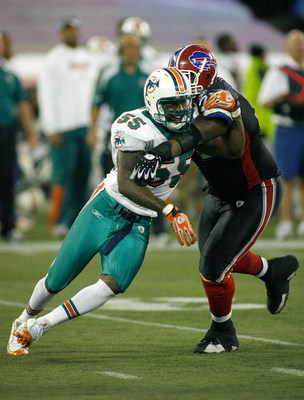 How do you respond to critics who say your pass protection last season was too sloppy, with too many sacks surrendered and penalties? Why do you think the last season was so rough for you?
8. Excitement over the team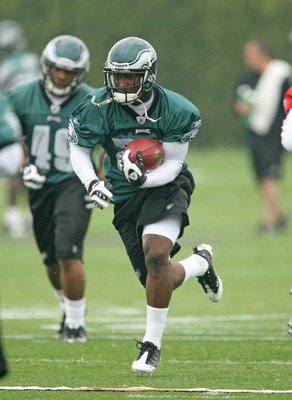 What excites you most about this new team?
7. How do you plan to handle the hecklers?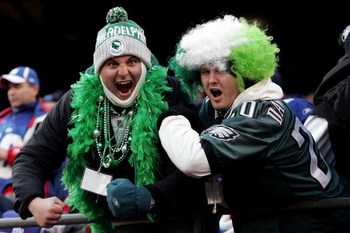 Philadelphia fans tend to be particularly tough on their players, how are you going to deal with the crowds?
6. Edwards versus McNabb?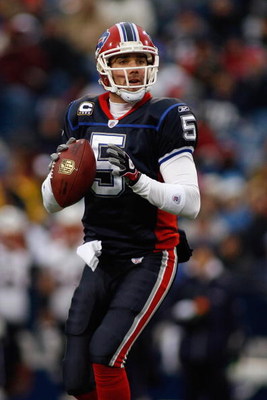 What do you think, if any at all, the main differences will be protecting a veteran quarterback like McNabb compared to the more novice Trent Edwards?
5. Is Owens A Win Or Loss For The Bills?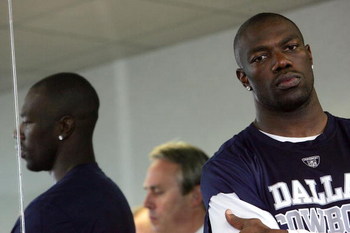 How do you feel about the Bills adding wide receiver Terrell Owens to their roster? Did that play a role in your decision to leave the team?
4. Are you feeling the famed "brotherly love"?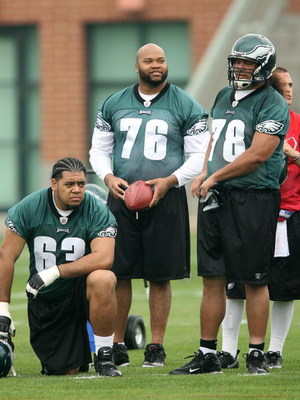 What's the locker room chemistry like, especially with right tackle, and fellow newcomer, Stacy Andrews, and his brother Shawn?
3. Cheerleaders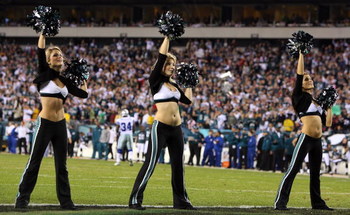 Who wears their uniforms better, Bills or Eagles Cheerleaders?
2. Whose Number Gives You The Chills?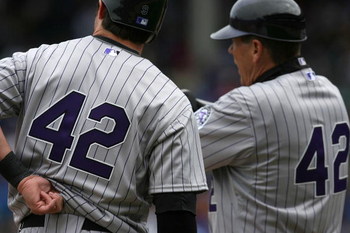 What athlete, either living or deceased, do you most admire? Why? What steps have you taken to reach that level of success?
1. What Team Will Be The Biggest Roadblock?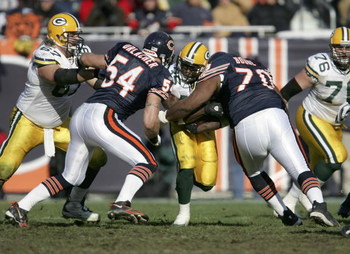 What team in the NFL will pose the biggest challenges for the Eagles? Why? What can the Birds do to prepare for that match up?
Keep Reading

Philadelphia Eagles: Like this team?