Ram Bytes: Where Does Clemens Rate?
Use your ← → (arrow) keys to browse more stories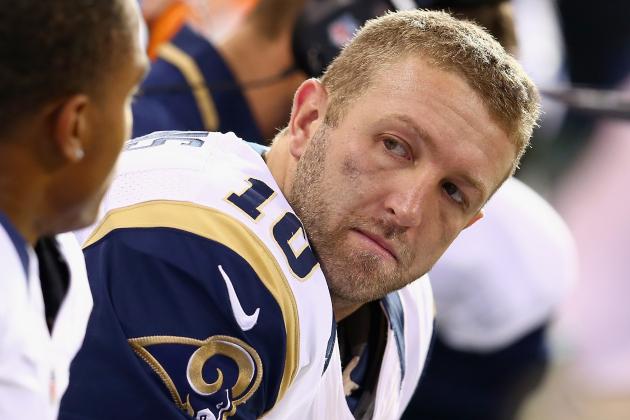 Andy Lyons/Getty Images

Good morning... I don't know if this qualifies as an admission, an acknowledgement, or nothing at all ... but Rams No. 2 quarterback Kellen Clemens has played better than I expected after taking over for the injured Sam Bradford...