Usain Bolt I'M in LOVE with RIHANNA ... Call Me!
Use your ← → (arrow) keys to browse more stories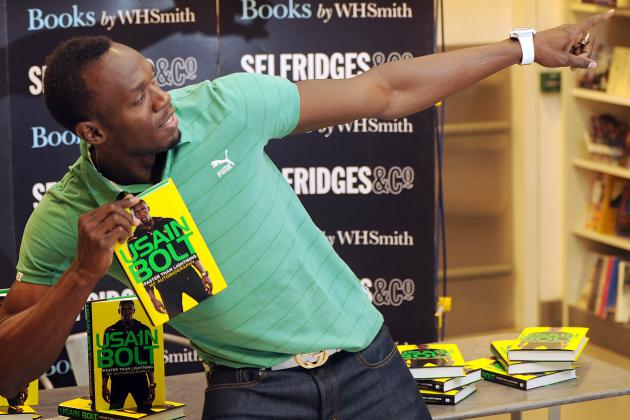 Stuart C. Wilson/Getty Images

Usain Bolt -- the fastest man on the planet -- is chasing HARD after Rihanna ... telling TMZ Sports he's straight up IN LOVE with the singer and wants to get together ASAP.