Nats scouting Buffalo...
May 27, 2009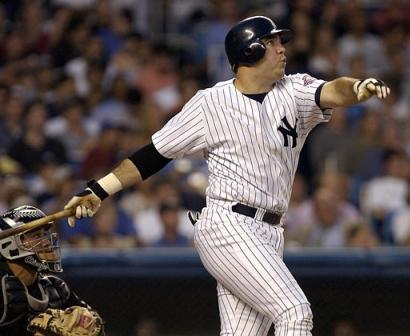 As rumors continue to swirl around the Mets interest in Nick Johnson, it's now being reported that the Nationals are scouting the Mets AAA affiliate.

I think Johnson would be a solid pick-up, but he's a rental player and isn't worth a top flight reliever, like Parnell.

The other players being scouted in AAA, would be fair value for Johnson. I could see it taking a Niese/Kunz package for him and I think that would be a fair deal...

The New York Mets retain keen interest in Washington Nationals first baseman Nick Johnson(notes), to the point where the Nationals have scouts watching the Mets' Triple-A team in Buffalo, N.Y., and Double-A team in Binghamton, N.Y., evaluating pitchers Jon Niese, Mike Antonini and Eddie Kunz(notes) among others. source Yahoo sports