May 27, 2009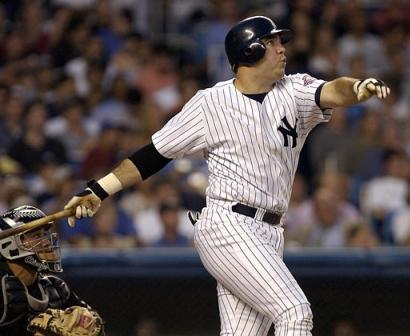 As rumors continue to swirl around the Mets interest in Nick Johnson, it's now being reported that the Nationals are scouting the Mets AAA affiliate.

I think Johnson would be a solid pick-up, but he's a rental player and isn't worth a top flight reliever, like Parnell.

The other players being scouted in AAA, would be fair value for Johnson. I could see it taking a Niese/Kunz package for him and I think that would be a fair deal...

The New York Mets retain keen interest in Washington Nationals first baseman Nick Johnson(notes), to the point where the Nationals have scouts watching the Mets' Triple-A team in Buffalo, N.Y., and Double-A team in Binghamton, N.Y., evaluating pitchers Jon Niese, Mike Antonini and Eddie Kunz(notes) among others. source Yahoo sports
Like the new article format? Send us feedback!