The 5 Best Matches Ever at Wrestlemania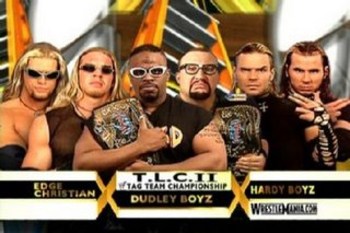 Hello ladies, gentlemen, and Joe Burgett,
This article is all about the best matches ever in my opinion only. So I just want to tell you to sit back and read the best ride of your life as today we will be going through a travel to the past when wrestling was at its best.
Now some of the best matches in history might have been left out but that is basically because I have not seen them since I am only 11.
5. Undertaker vs Shawn Michaels WM25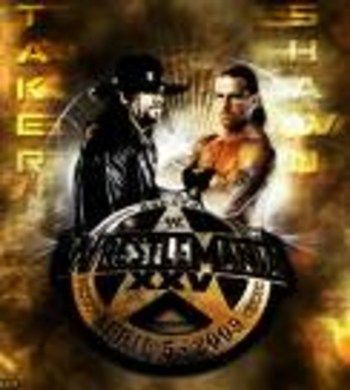 What cannot be said about this amazing match that stole the show at Wrestlemania 25, it really stole the show since the rest of the show was a piece of crap but this match kept us sitting in our seats.
The Legendary Streak vs. Mr. Wrestlemania which ended with the Undertaker giving a last ride, hell's gate in addition to with a tombstone piledriver. And that is why it is on this list with four other ecstatic matches.
4.Hardy Boyz vs. Dudley Boys vs. E&C WM17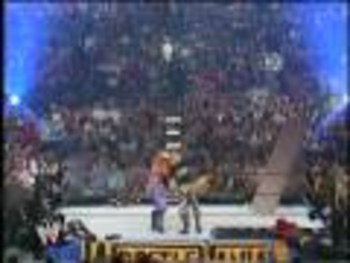 Oh c'mon, no one can tell me that when they saw Jeff Hardy swanton on Rhyno and Spike Dudley that they didn't shout out HOLY SHIT! Or when Jeff Hardy was hanging onto the belts and Edge speared him that you didn't say one of the best matches I have ever seen.
That match is a classic gem that will never be a forgettable match that you see. This match took the TLC matches to a whole new height.
3. Shawn Michaels vs. Bret Hart WM12
Most defiantly one of the best matches ever to exist mostly because this is where Shawn Michaels realised his massive boyhood dream.
Shawn Michaels and Bret Hart could go to the limit if they wanted to as they showed at Wrestlemania 12 when they fought in a Iron Man Match to the limited time of 60 minutes but even that couldn't separate them as the score was 0-0.
As a result Bret Hart retained his belt but Shawn wasn't going to take no as an answer so he challenged Bret Hart to Sudden Death so Bret accepted!
But little did he know Shawn was going to pull out all the stops and bring his strength up for one last sweet chin music..
2. Shawn Michaels vs. Razor Ramon WM10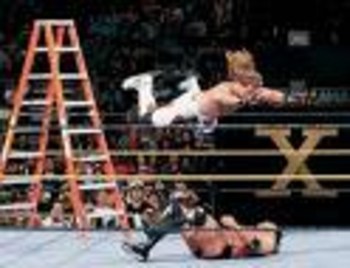 Number 2 on the best list of your life is the classical gem between the showstopper shawn michaels and the bad guy razor ramon.
At the time the real intercontinental champ was Razor Ramon but Shawn Michaels was the former champ. He still classed himself as the champ since he never lost it, he just had an injury.
Now they could not sort it out verbally so they had a match instead and Razor won the match. It is also known as the match that put the ladder match on the map.
1. Hulk Hogan vs Andre the Giant WM3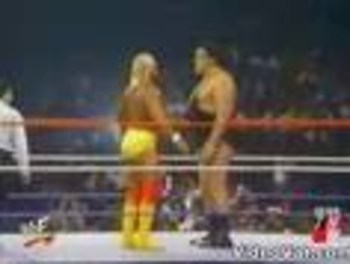 Yes, the best moment of your useless lives is here you bunch of hypocrites. The moment has come, the best match ever has to most defiently, amazingly and suprisingly the wrestlemania bout that took place in front of thousands of people is!
King Kong Bundy beating S.D JONES in a couple of seconds!
HA HA HA HA HA!
Keep Reading