The Ugliest Sports Uniforms Ever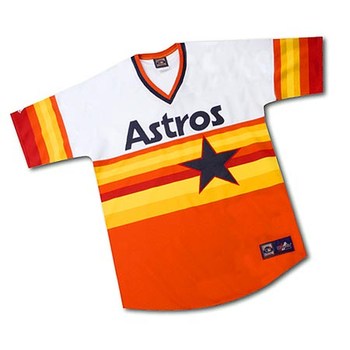 The sports world has never been what you would call a leader in the fashion industry.
Over the years, they have given us jerseys so hideous that it is almost impossible to fathom how the human mind could conceive such a thing, must less give it the go-ahead for production.
While it may be a painful journey for many of you, let's take a look at The 10 Ugliest Sports Uniforms Ever.
Tampa Bay Buccaneers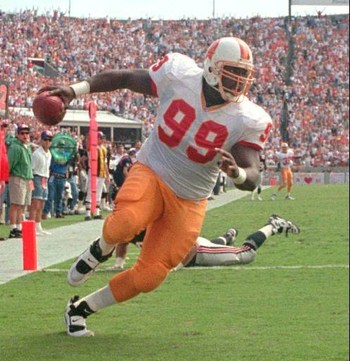 When the Bucs joined the NFL as an expansion team, they didn't think they were a big enough joke, going 0-14. So they wore these ridiculous uniforms to complete the effect.
San Diego Padres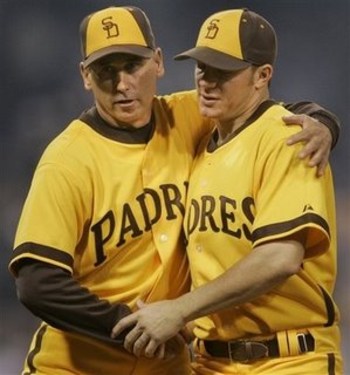 The Padres are repeat offenders of ugliness. Not only did they trot out these yellow nightmares, but they also felt the need to "honor" our military with camo uniforms every once in a while.
Thanks guy, you can go back to gray now.
Houston Astros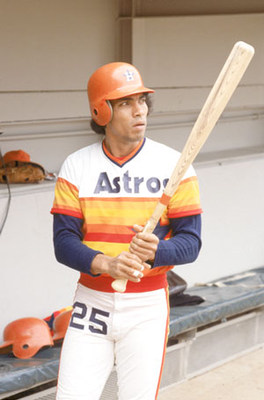 The Astros took the Bucs' orange idea, and expanded on it.
"Okay, so orange looks bad, we get it. But what if we added some red and yellow to compliment it. Wouldn't that look like a beautiful sunrise?"
Clowns. You would look like clowns.
Detroit Pistons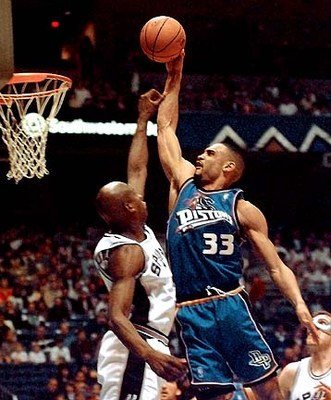 The Pistons decided that good ol' American red, white, and blue wasn't good enough for them. So they went with communist teal instead.
Okay, so maybe teal isn't communist, but nonetheless they didn't start winning again until they changed back.
Coincidence? I think not.
Denver Nuggets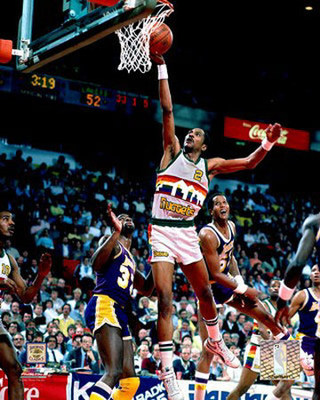 On the bright side, the Nuggets were the favorite team for girls 5-9 years old for years.
Philadelphia 76ers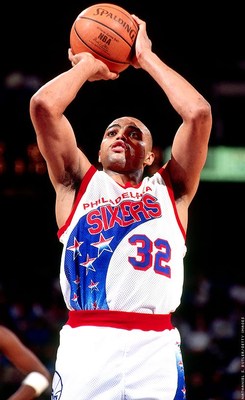 The only reason this uniform was allowed to exist was because the team convinced Barkley it would look slimming.
Anaheim Mighty Ducks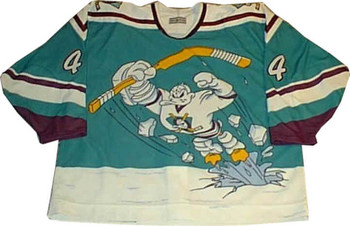 Anytime you have a chance to put a full blown cartoon character breaking out of the ice on your jersey, you have to take it.
You know it's bad when the fictional pee-wee hockey team from a movie had less embarrassing jerseys than that.
Gordon Bombay is wincing somewhere.
Hartford Whalers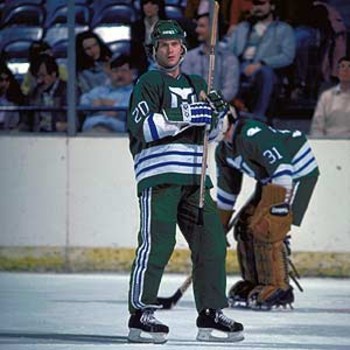 The Whalers tried to introduce pants back into the NHL. The result was a team that looked like a bunch of guys who showed up to their local rink in sweats and wanted to get a game going.
Their taunting of the other team, "Yeah, well at least I'm warmer than you are," did not make them feel any better, unfortunately.
Philadelphia Eagles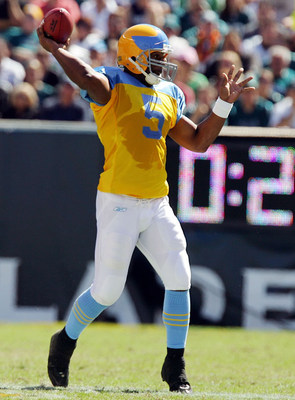 The Eagles should have taken these throwbacks and thrown them back.
They look like a football team in a movie that didn't get the NFL's permission to use actual teams, so they had to make teams up.
The Philadelphia Tinkerbells, maybe.
Chicago White Sox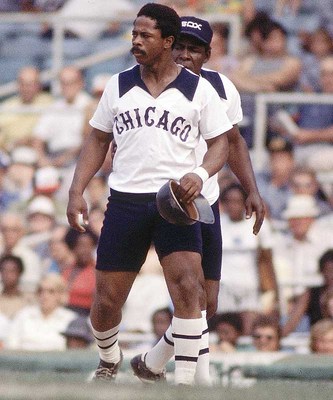 The White Sox tried to do the opposite of the Whalers and bring shorts to their respective sport.
You can imagine how that went over.
After the suggestion from the rest of the league that they take it a step further and play in skirts, the Sox got the message...thankfully.
More From Mike McD
Keep Reading