Keeping Kellen Clemens for 2014?
Use your ← → (arrow) keys to browse more stories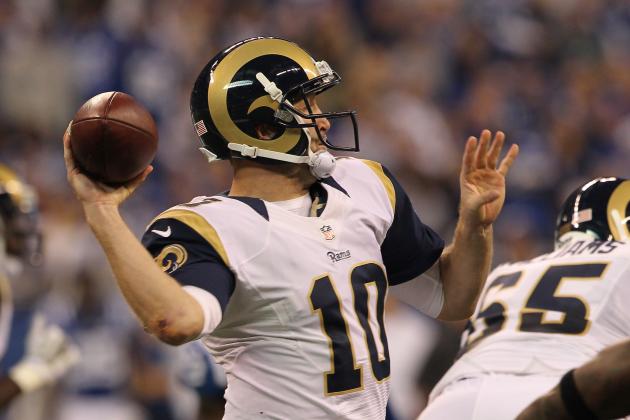 Pat Lovell-USA TODAY Sports

The Rams' Kellen Clemens is a quarterback that even underdogs can cheer on. After starting for Sam Bradford, Clemens has been solid, but not spectacular since being thrown in the starting role...