New York Knicks point guard Pablo Prigioni posted a photo on his Instagram of himself as "Priggy Smalls." The photo has since been removed, but not before Tommy Beer from Hoopsworld spotted it.
Yes Pablo Prigioni just posted this pic on his Instagram: pic.twitter.com/ZlzhQQ6uVR

— Tommy Beer (@TommyBeer) November 14, 2013
The photo originally came from The Knicks Wall and is emulating the famous photo of The Notorious B.I.G.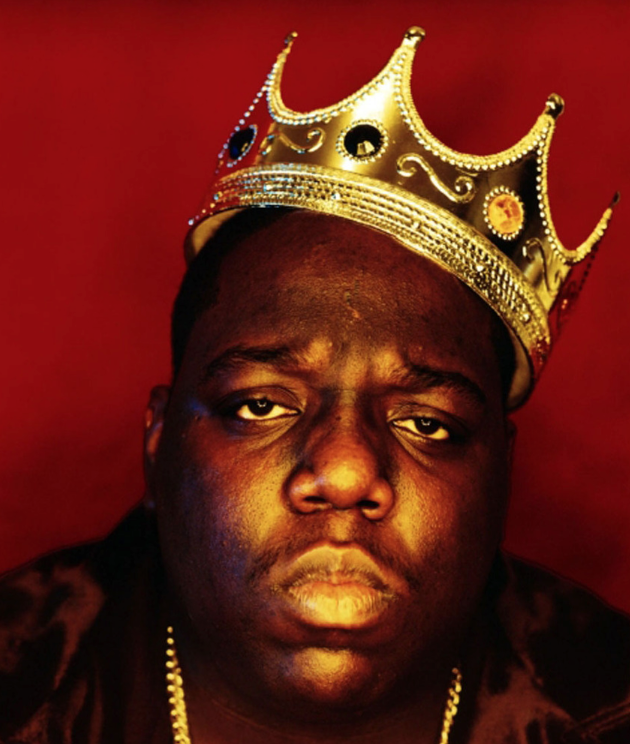 via Rap Genius
Nicely done, Priggy.