How Can Maryland Most Effectively Use Dez Wells?
Use your ← → (arrow) keys to browse more stories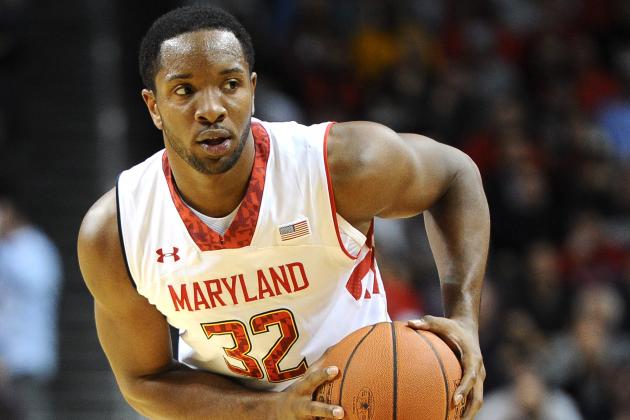 In your college days, less organized and more cluttered, you likely didn't use everything for its intended purpose. Your buddy slept on the couch. Your sink was a storage compartment. Your stove was an extension of your countertop.