One of the more interesting tales from Sir Alex Ferguson's autobiography was his revelation that Wayne Rooney had once asked him to sign Mesut Ozil.
You can imagine, after United's 1-0 win over Arsenal at Old Trafford on Sunday, that Ozil will be considering asking his manager to sign Rooney.
Had things been different last summer, Rooney might have been wearing the same yellow shirt as Ozil at the weekend.
If the speculation is to be believed, then it was Arsenal and Chelsea competing for his signature. But if the tedious transfer saga was evidence of the very worst of modern football—the fickleness of players and greed of many agents—then Rooney's response has been evidence of the very best.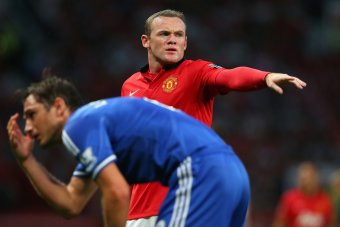 Alex Livesey/Getty Images
If Rooney was agitating for a move away from Old Trafford—he has maintained that he wasn't—then his performances since have certainly not shown it.
David Moyes eased him back in gently after an injury-hit pre-season. He was left out of the XI for the Community Shield and started the season on the bench at Swansea.
But those final 28 minutes at the Liberty Stadium were the prelude to what has been an impressive start to the season for the England striker. He's averaging a goal every other game for club and country this season.
But it's in two games when he hasn't found the net that he's shown just how good a player he is—and how important he is to United.
All eyes were on him when Chelsea arrived at Old Trafford back in August. But while the visiting fans sang, "Wayne Rooney, we'll see you next week", the 28-year-old put in a display of real maturity.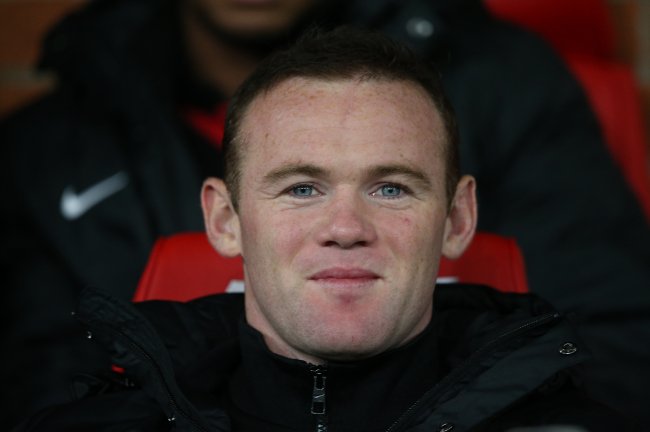 Clive Brunskill/Getty Images
For some, he was the best player on the pitch, although that had more to do with the standard of the game rather than Rooney's performance.
Lining up against another of his suitors this weekend, Rooney was just as effective. He was busy and energetic, making himself a nuisance as much to Mikel Arteta and Mathieu Flamini as he was for centre-halves Thomas Vermaelen and Laurent Koscielny.
Moyes set his team out to squeeze Arsenal, and it was Rooney who led the charge.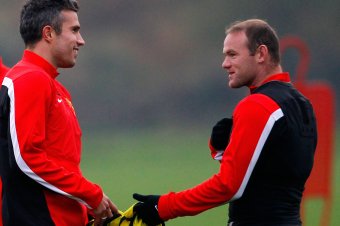 Paul Thomas/Getty Images
It was his corner from which Robin van Persie scored the only goal. And he should have had one himself but saw a left-foot effort skid wide in the second half.
It was telling that, with United hanging on in the last five minutes, Moyes chose to replace Van Persie rather than remove Rooney. Last season, it would have been the other way around.
Rooney could have sulked this season, going through the motions until the next transfer window offered another opportunity to escape. For taking a different path, he deserves great credit.
Only Rooney knows if he still harbours ambitions to leave Old Trafford in the near future. But racing around Old Trafford on Sunday afternoon, scrapping, tackling and winning, he didn't look like an unhappy man.
He looked like a player determined to win over the United fans all over again.