Is McCann the Next Posada?
Use your ← → (arrow) keys to browse more stories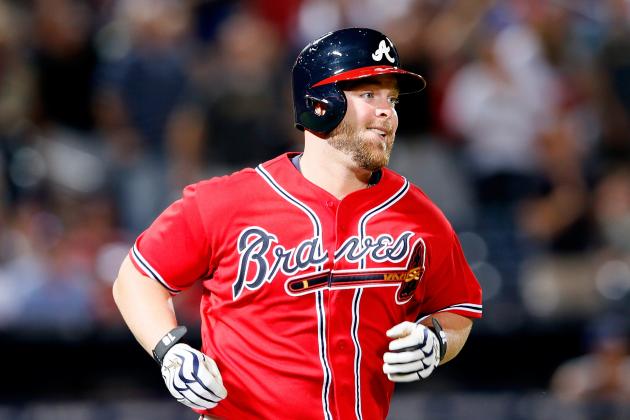 Kevin C. Cox/Getty Images

The Yankees have placed catcher Brian McCann high on their priority list. We have advised Hal Steinbrenner to spend his money on McCann. More than 10,000 of you voted in our SportsNation Poll and 80 percent of you want McCann.