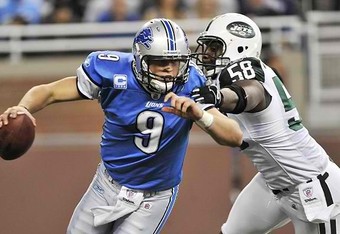 October 15, 2016
Stafford completed 18-of-35 passes for 219 yards and three touchdowns Sunday at Chicago. He has intercepted once.
Stafford now has 11 touchdowns over the past four weeks. With Calvin Johnson at his side, Stafford's floor is relatively high weekly.
Like the new article format? Send us feedback!