Tick, Tock, Tuck ... on the Clock with Justin Tuck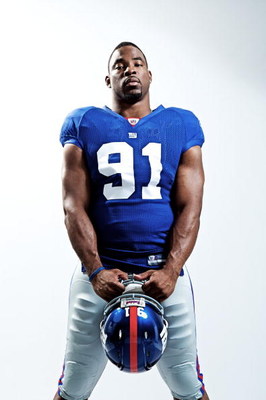 Quarterbacks have feared No. 92 in New York for some time now, but since the retirement of Michael Strahan No. 91 -- Justin Tuck -- has emerged as the new snake in the grass keeping QBs and offensive lineman alike on their heels.
The following is a list of questions I'd ask Mr. Tuck if given the chance.
Draft Day
The Giants picked you in the third round of the 2005 NFL Draft.
Tell me what you remember about the day you were drafted?
Where were you? Who was with you?
What was it like waiting through the first two rounds?
- did you know SOME team would take you?
- any feelings you should of been picked sooner?
Motivation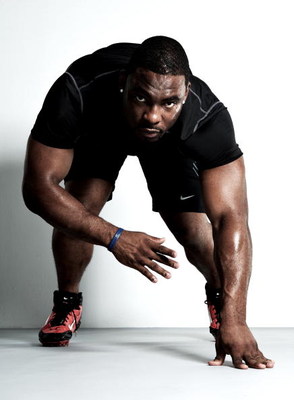 Success doesn't come without hard work.
What motivates you to work so hard at what you do and to succeed in this league?
Doin Work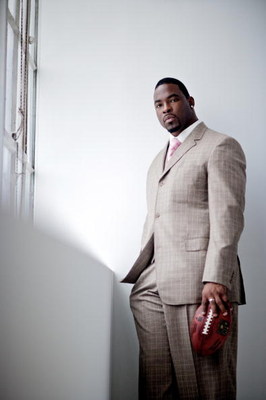 Wheels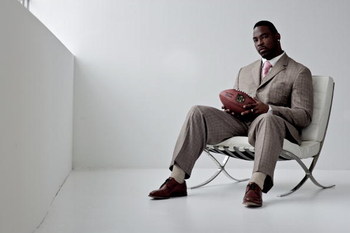 Do you remember your first car?
What are you driving NOW?
Hero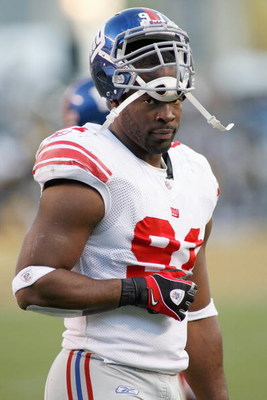 All kids think someone is the greatest when they're playing sports as a kid.
When you were chasing your dreams of an NFL career, what player did you want to grow up to be like?
What did you admire about the way he played the game?
Winning the Big One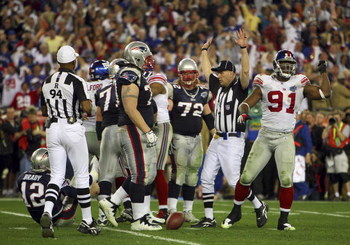 I'm sure it feels amazing to win a Super Bowl, but what I'd like to know from someone who's won one is just how HARD is it to win a Super Bowl?
Because you guys were underdogs until the very last minute of it all.
Up Against All Odds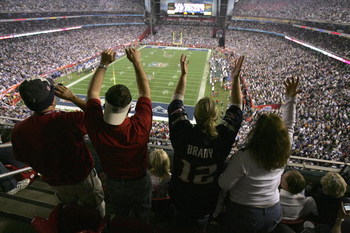 What was it like playing in that game?
At what point did you decide -- 17-0 Patriots -- "We can take these guys!" ?
Losing Osi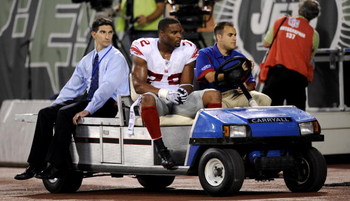 Last year the Giants lost Osi to injury and Strahan to retirement.
How much pressure did that put on you personally to perform at a high level coming off a Super Bowl win?
How much are you looking forward to Osi coming back and going to battle with him every week?
Training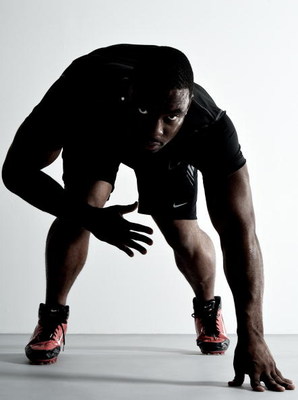 What do you do in the offseason to stay in shape and gain an edge on the competition?
Daydreamin'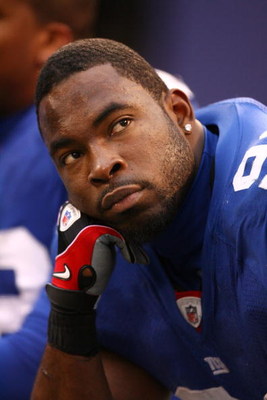 Name a place you've never been that you hope to see one day.
M.A.N. of the Year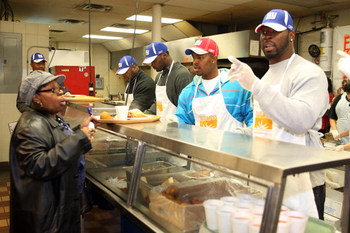 I read online you received a humanitarian award from M.A.N.
What's one experience you had helping out your community that really made you feel good?
Sports fan?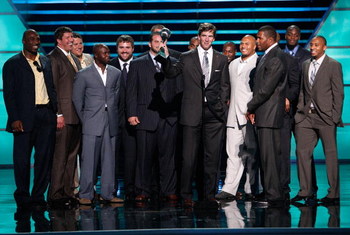 Who is your favorite athlete outside of football?
NFC EAST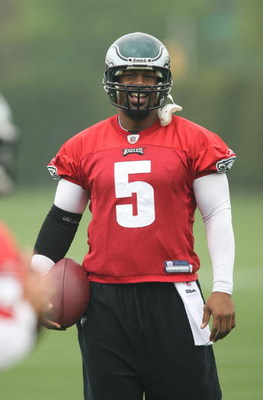 Which NFC EAST rival do you most like to see across the 50-yard line?
Which NFC EAST rival do you least like to face in the regular season?
Who's your toughest competition going to be this season?
Can the Giants win the division again this year?
Keep Reading

New York Giants: Like this team?