How much should the Braves want Tim Hudson?
Use your ← → (arrow) keys to browse more stories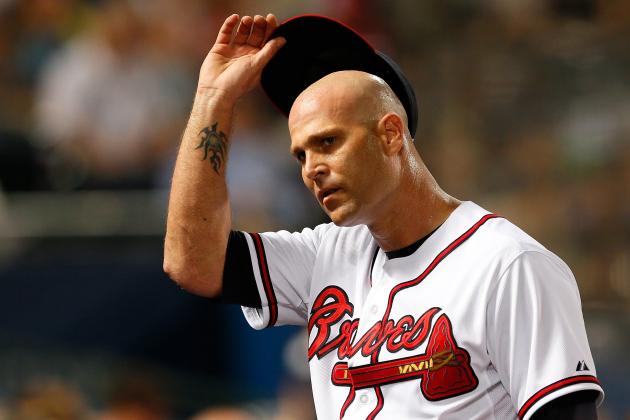 Kevin C. Cox/Getty Images

What's the right price for another year of Tim Hudson's services? He made $9 million in 2013, which was a reasonable-but-not-lavish salary for a starting pitcher of his pedigree. But now he's a starting pitcher who will turn 39 in July and who's coming off a broken ankle. He's also a free agent...