The Top Nine Notorious for Being Unable To Win the Big One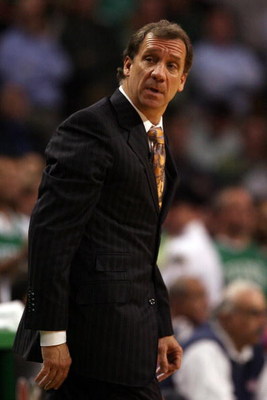 People who win make their breaks, but what about the ones who choke in the wake of adversity, break down in the clutch, blame their loses on hexes, or they just ran into the better team?
All of these may be true, but come on...admit it...you can't win the big one.
Big games come and these famous or infamous teams or people fold like a poorly constructed house of cards.
#9 Danica Patrick
You say that you want to be treated like one of the boys, win some races and stops fighting people.
When you look at it, if you keep crashing maybe it's not everybody else's fault.
Just a thought Danica...
#8 LeBron James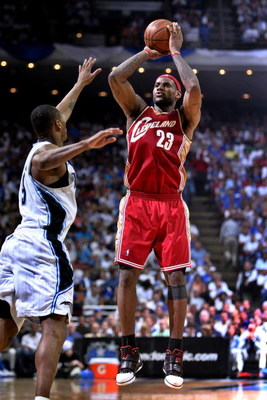 Yes, you may be the best in the NBA...
No, you still haven't won a championship.
#7 Alex Ovechkin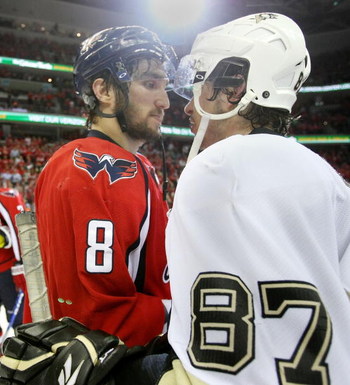 Losing Game Seven against the Flyers last year in OT and this year being served a Sid the Kid beat down...
Both at home...that's going to get you on this list.
#6 Phoenix Suns '04 - '08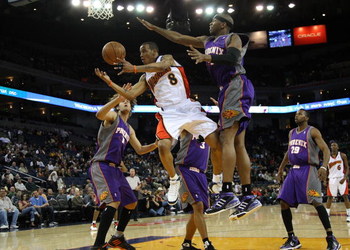 The run 'n gun suns, seven seconds or less.
They didn't just wear you out, but themselves as well. They had many chances to make it to the finals and possibly win one, but when you don't play defense you often FAIL.
#5 Ohio State vs The SEC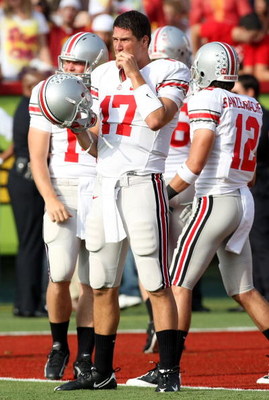 They would be National Champs, but they ran into the SEC. Losing embarrassingly to Florida only brings me to this conclusion.
There are only two things that get smoked in bowls, one is illegal the other is Ohio State!
#4 Michigan State Football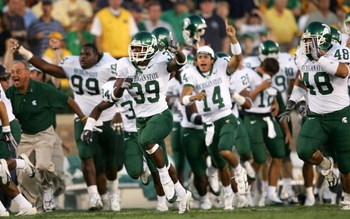 The Spartans of East Lansing want respect, then win some meaningful games, like a bowl game.
Close two years ago against BC, but you still lost.
#3 Every College Softball Team East of the Mississippi (Except Michigan)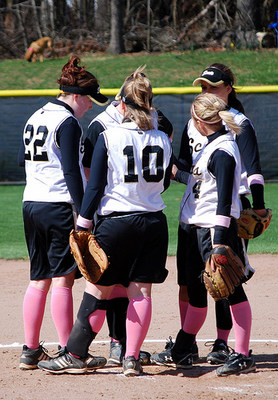 it's not that there is only a few Colleges east of the Mississippi.
I mean, I like that Michigan is the College to win the Women College World Series. Seriously though, that's pretty impressive for the teams west of the Mississippi.
#2 Flip Saunders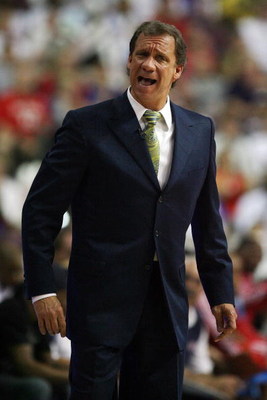 You take a dominant team that won the title in '04...Was minutes away in '05, to a team you can't coach to the title game in three straight years.
You're out as a coach and you are definitely on the list.
#1 Buffalo Bills '90 - '93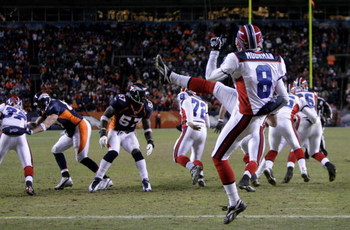 Wow, the only word that comes to mind is "FAIL."
That's what everybody thinks when you go to four straight Super Bowls and come back winless!
Keep Reading