Should Cardinals Keep Rosenthal at Closer?
Use your ← → (arrow) keys to browse more stories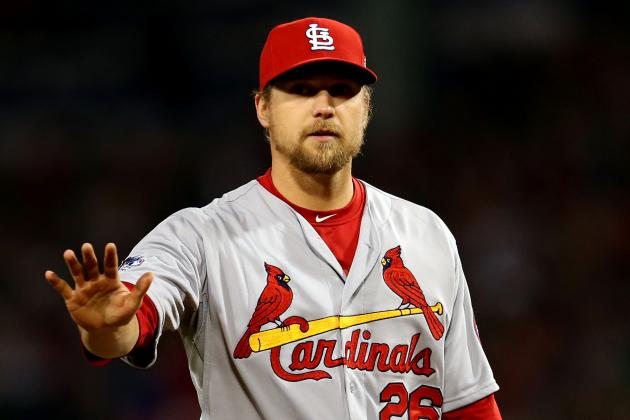 Rob Carr/Getty Images

The Cardinals are a smart organization. They know a good starting pitcher is more valuable than a great closer and that closers are easier to find than starting pitchers. But Matheny is right, the Cardinals do have depth in the starting rotation, which would line up something like this for 2014...