GIF: Arturo Vidal Scores from the Penalty Spot for Juventus vs. Real Madrid
November 5, 2013

Juventus struck first in their Champions League duel with Real Madrid on Tuesday night, and it was midfielder Arturo Vidal who got the goal.
Vidal stepped up after Paul Pogba was fouled in the box and duly struck his penalty past Iker Casillas.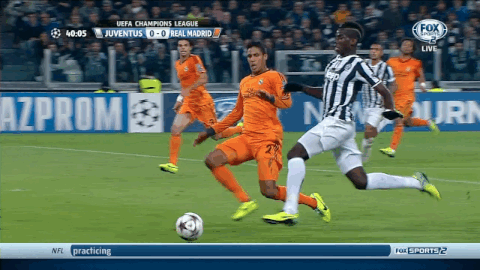 Be sure to follow all the week's Champions League coverage with Bleacher Report and Bleacher Report UK.