How Interleague Play Should Be Scheduled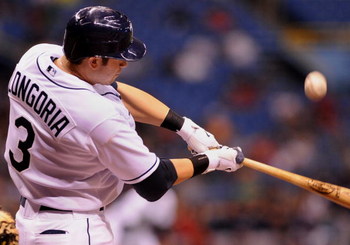 While interleague play is still a relatively recent innovation, not celebrating the history of the league on the first weekend is a tragic oversight on the part of Major League Baseball.
Prior to 1997, teams from the American and National leagues squared off only in the World Series. Interleague play is the perfect opportunity to revive some of those classic matchups.
The first weekend of AL vs. NL should pit the most recent Fall Classic foes for as far back in history as matchups can be created. After that point, you go with the best matchups you can.
Here's what you would have seen this past weekend if Bud Selig would simply put me in charge of creating the schedule.
2008 Rematch: Rays at Phillies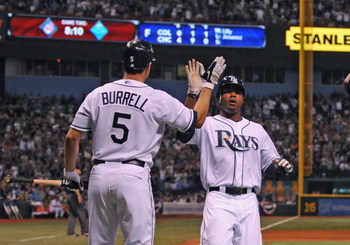 This one could be dubbed "The Pat Burrell Series," as the slugger could have returned to Philadelphia for the first time since winning a World Series ring.
2007 Rematch: Red Sox at Rockies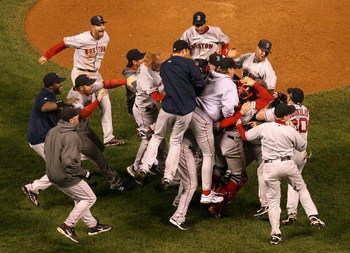 The Rockies could have had an opportunity to get revenge from their just-happy-to-be-here performance from 2007. The games could have played in Denver, and maybe David Ortiz could have gotten his power stroke back in the thin air of Coors Field.
2006 Rematch: Cardinals at Tigers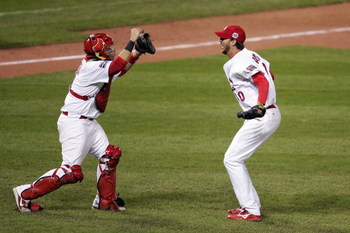 The Cards and Tigers have played two World Series against one another, with each side claiming one trophy. 1968 and 2006 can be relived, with emphasis on '68 for Detroit and '06 for St. Louis.
2005 Rematch: White Sox at Astros
The Astros have only one World Series appearance in their history, and unfortunately for Houston fans it was a loss to the Chicago White Sox. Minute Maid Park attendees would get at least a little satisfaction if they could win this interleague series. Maybe even George H.W. and Barbara Bush would take their front row seats.
2003 Rematch: Marlins at Yankees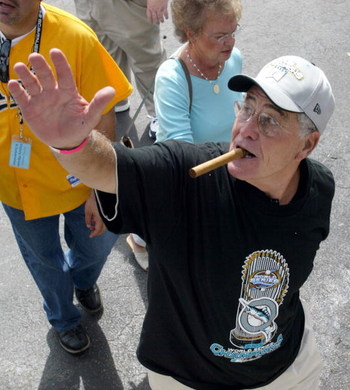 For the Yankees, it's an opportunity to feel how long six years is in Steinbrenner years. It certainly feels like an eternity.
2002 Rematch: Angels at Giants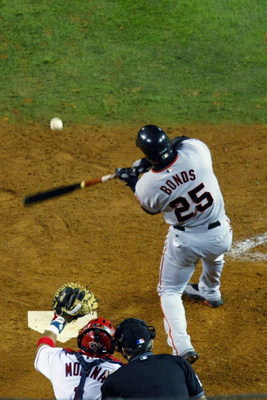 It's amazing to me that the Angels have not made it back since their 2002 championship. With all the talent they've had in a weak division, it would seem they would have been back at least once. We'll call this "The J.T. Snow Series."
1995 Rematch: Braves at Indians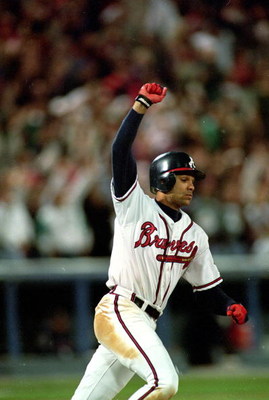 After a year with no World Series, Major League Baseball action was back in October 1995. The Indians were back for the first time in 51 years, and the Braves were back as well. It was Atlanta's only Championship in five trips to the World Series during the 1990s.
1990 Rematch: Athletics at Reds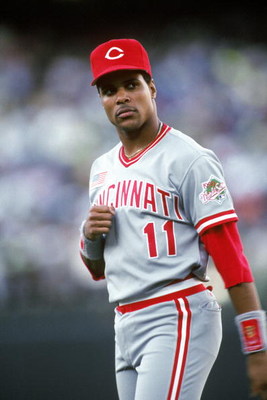 In one of the most surprising sweeps in the history of the World Series, the Reds upset the bashing Athletics in four games. Anyone remember the MVP of that series? Where have you gone, Jose Rijo?
1979 Rematch: Pirates at Orioles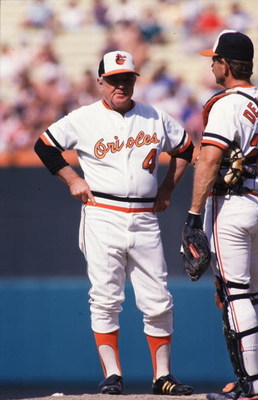 Has it really been 30 years since the Pirates went to the World Series? With that beautiful ballpark, someone should really help this franchise out. It's been 26 years for the Orioles, so fans from these two franchises may have a lot to talk about.
1965 Rematch: Twins at Dodgers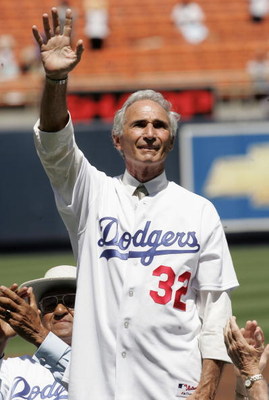 The home team won every game of this series except the pivotal game seven. In the deciding game, Sandy Koufax pitched a three-hit shutout to clinch it for the Dodgers and send the MVP award home with him.
This took place back when the Twins played outdoors. Revving up for next season at Target Field, it seems this matchup could have been very marketable.
Mets at Royals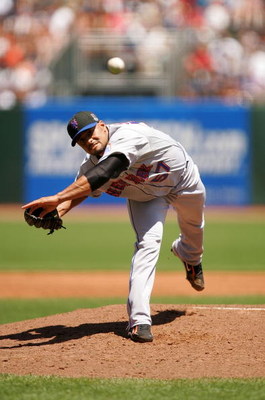 Now that we've run out of rematches, we're left with compelling matchups. I'll call this the one year apart matchup. The Royals won the Series in 1985, and were followed by the Mets in 1986.
Blue Jays at Diamondbacks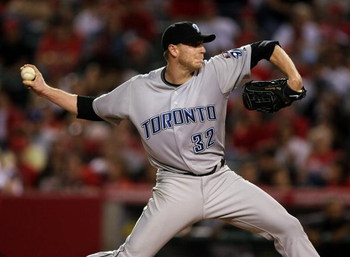 I'm not sure what to do to hype this matchup, but there's got to be one throwaway, right?
Padres at Mariners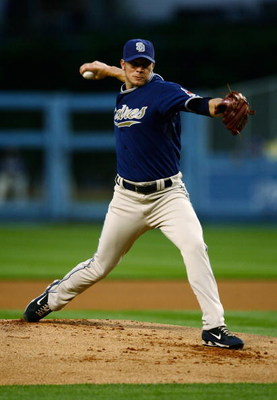 The Padres have seen the World Series twice in their history: 1984 and 1998. The Mariners and their fans are still waiting. Neither has won. Discuss among yourselves.
Rangers at Nationals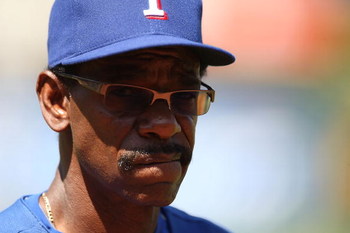 The Rangers once left Washington to go to Texas, and now Ron Washington can bring the Rangers back to Washington to face a team that hasn't played in Washington very long ago.
Neither franchise has been to the World Series, so there's always that.
Brewers at Cubs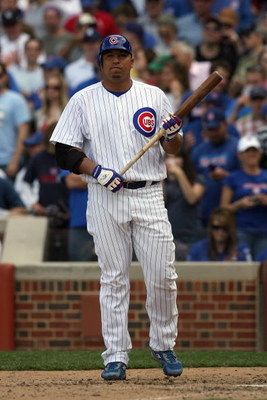 With two National League teams left out of the interleague fray, what better than these two regional rivalries? They have won zero World Series in the past 101 years combined. That's a series you just gotta play at Wrigley Field.
Keep Reading