Duke Shows Off Jerseys and Custom LeBron 11 and KD VI Shoes for 2013-14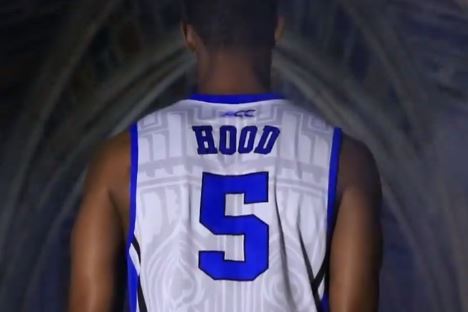 Duke basketball tips off its regular season on Nov. 8 against Davidson, and now we have a first look at the Nike Hyper Elite jerseys and custom LeBron 11 and KD VI shoes they'll be wearing this season. What do you think?
Hat tip to College Spun for the find.