6 Footballers We'd Most Like to See as 'Guys' on a Bonfire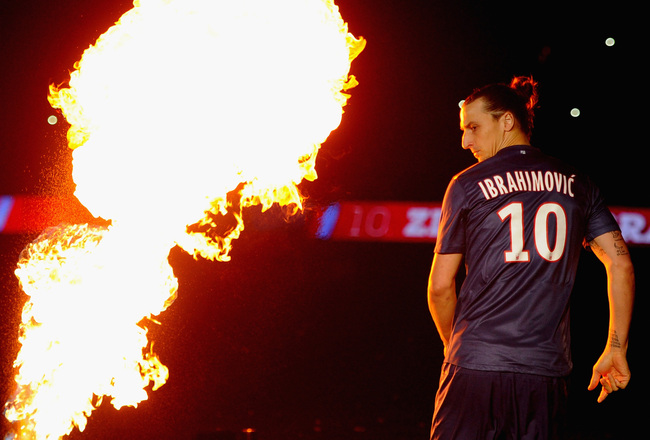 Michael Regan/Getty Images
It's Bonfire Night, which means it's time to stand out in the cold waving a sparkler next to a bonfire, occasionally staring into the sky with a gasped "ooooohhhhh!" as a slightly underwhelming firework explodes.
In recent years, it has become traditional in many areas to replace the effigy of Guy Fawkes with a modern villain—Wayne Rooney, for example, is one of many footballers who have been burned on November 5.
Here's six footballers who would make excellent Guy Fawkes substitutes on the bonfire...
Keep Reading