10 Questions for the Jets' Thomas Jones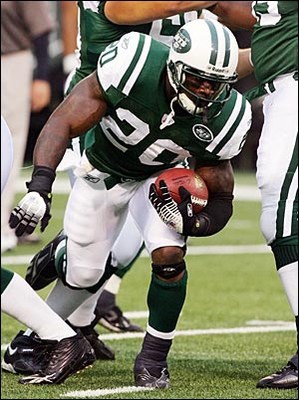 This is a mock interview of New York Jets' Running Back Thomas Jones, conducted by Gregory Kopp for bleacherreport.com
First of all TJ, congratulations on being the top rusher in the AFC last year.
1)Were you surprised that the Jets traded up in the second round to select Shonn Greene, especially after what you and Leon Washington had accomplished in 2008-09?
2) Brett Favre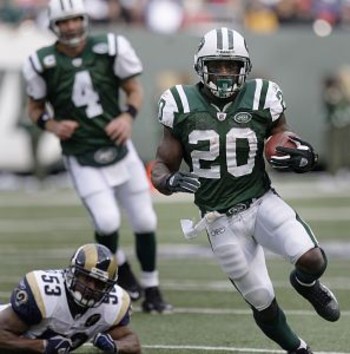 You were one of the Jets who was outspoken about Brett Favre at the end of the season last year. Do you feel that Brett should have informed the coaching staff of his bicep injury and taken himself out of the starting lineup?
3) Kellen Clemens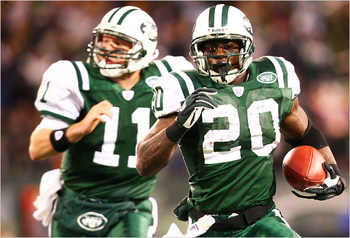 Do you think the Jets would have made the playoffs with Kellen Clemens starting the final four games of the season?
4) Favre in Minnesota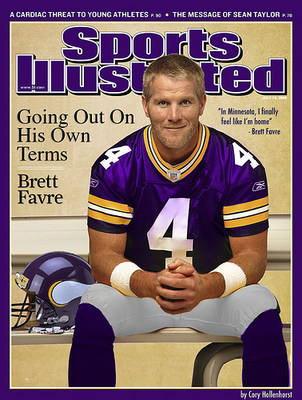 What do you think the chances are that Brett will end up in Minnesota this year?
5) Contract
That's enough about Brett Favre for a while. How are the contract negotiations going?
6) Outta Pocket Entertainment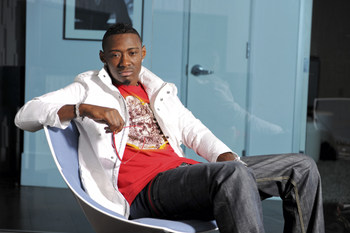 I heard you launched your own record label last year, Outta Pocket Entertainment, in which you used your own money to sign Myko,who is an artist out of Atlanta. Is this something you look forward to doing after your NFL career?
7) Mark Sanchez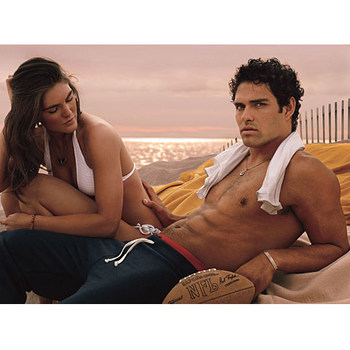 What was your reaction to the Mark Sanchez photo in GQ Magazine?
8) Meagan Good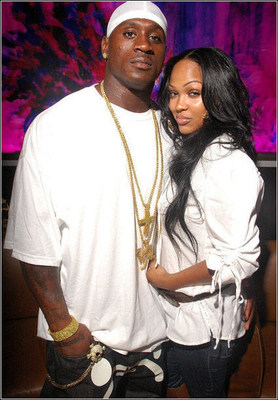 You have recently reached power couple status with actress Meagan Good. How is that relationship going?
9) Offensive line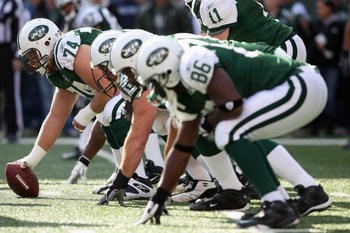 The Jets regaigned RG Brandon Moore in the offseason. Are you anxious to get back behind that big offensive line this year?
10) AFC East Prediction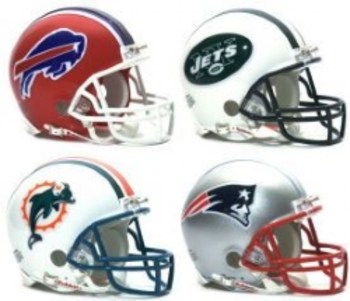 With the return of Tom Brady and the acquisition by the Bills of T.O., where do you see the Jets finishing in the AFC East this year?
Thanks for taking the time to have this interview with me today T.J., and best of luck this year.
Keep Reading

New York Jets: Like this team?