World Football Quotes of the Week: Xavi Backs Forster, Agger Eyeing Anfield Exit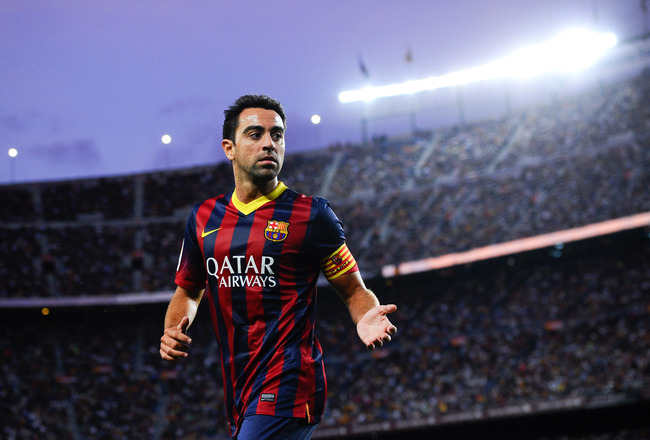 David Ramos/Getty Images
It may only be November, but the January transfer rumours are already flying about with as much frequency as ever, with some players already teeing up winter purchases and departures.
With Victor Valdes' contract up in the summer, Xavi sees a certain Celtic stopper as his new No. 1, Daniel Agger is considering his future options outside of Liverpool and Newcastle United's ownership is coming under increasing scrutiny.
That being said, there's more than simply market talk in the World Football Quotes of the Week. Read on to find out.
Keep Reading