Inside Corey Webster's "Unique Rides"
Use your ← → (arrow) keys to browse more stories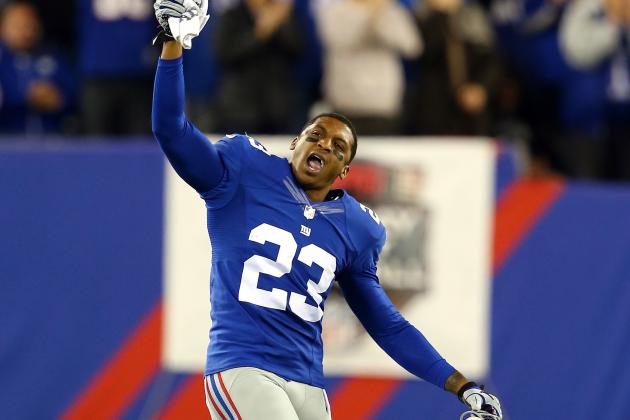 Elsa/Getty Images

Corey Webster has been infatuated with cars almost as long as he's loved playing football. As a youngster growing up in Vacherie, La., his interest was fueled by his father, MacArthur, who was also an automotive aficionado. Webster knew the details of every make and model on the road and would even perform numerous repairs before he was legally allowed to drive...