5 Ways PSG Have Improved from Last Season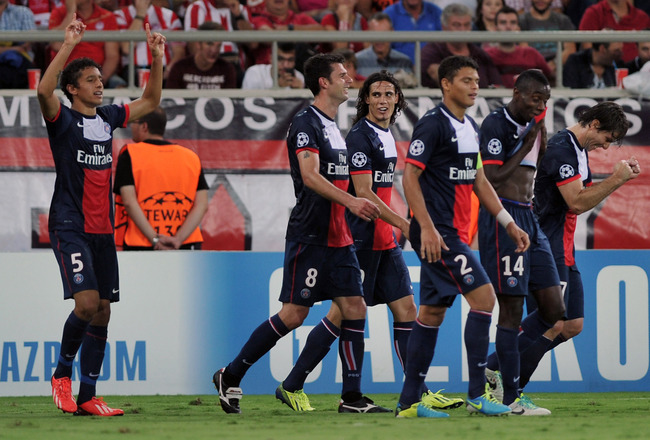 EuroFootball/Getty Images
Last season Paris Saint-Germain won their first Ligue 1 title in 19 years, eventually finishing a comfortable 12 points ahead of second-placed Olympique de Marseille.
Despite such a wide final margin, the success was not as straightforward as the final table suggests.
More often than not, PSG were unconvincing and played dull, unattractive football under former boss Carlo Ancelotti. While the now-Real Madrid coach's success last term with the side from the capital in Le Championnat and Champions League cannot be argued with, there is no doubt that PSG have improved this year.
Now led by Frenchman Laurent Blanc, the team are in sensational form: 11 games into the season, PSG sit top of the table, leading title rivals AS Monaco on goal difference, and have yet to lose a match.
More than that, the defending champions have looked thoroughly convincing so far and are in better form in the Champions League.
Here are the five main areas in which PSG have improved from last season.
Keep Reading