How Much More Can Kevin Durant and Russell Westbrook Produce?
Use your ← → (arrow) keys to browse more stories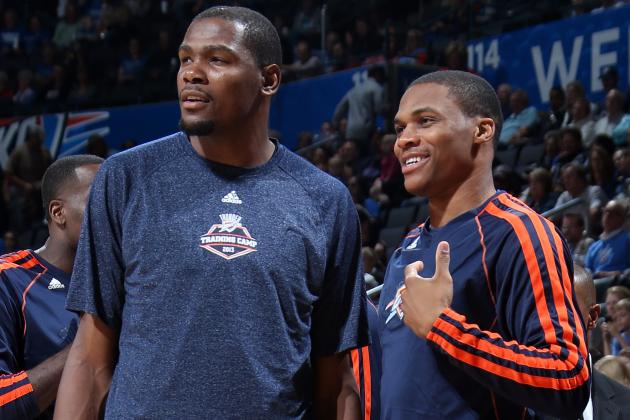 As the Thunder enters a season in which the talents of their dynamic duo will be needed more than ever, the question becomes, how much more can Durant and Westbrook produce? Basketball players' prime age historically has been around 27. But does that apply to stars who are grizzled veterans at 25?...