James' Idle Time with 49ers About to End?
Use your ← → (arrow) keys to browse more stories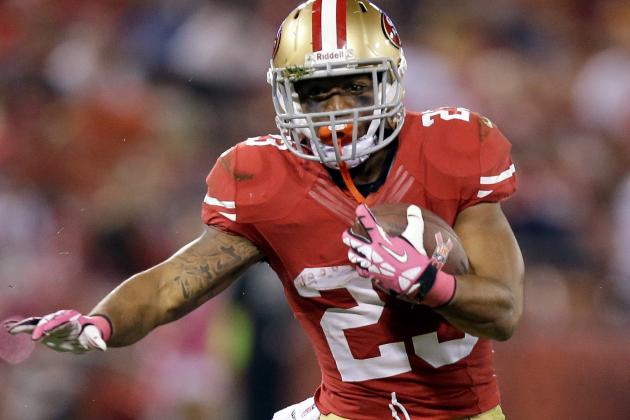 A LaMichael James sighting might be in the works. It's the halfway point of the 49ers' season, and the running back appeared in two of the first eight games, collecting 31 yards on seven carries and 29 yards on a kick return.