NBA Championship Odds 2013-14: Every Team's Chances of Winning the Title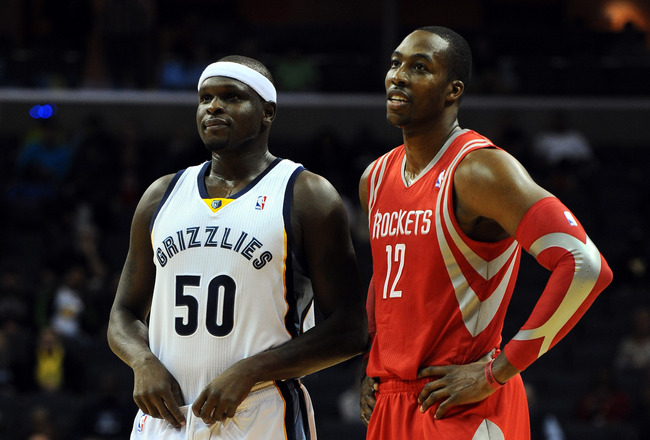 The NBA is back.
Slam dunks, three-pointers, chase-down blocks, crossovers. You can expect 'em all to show up in full force as the Association's star players return to the hardwood.
However, they aren't worried about creating highlights. Those will be nice, but it's still all about chasing a championship. The Larry O'Brien Trophy is the ultimate goal, and only one team can hold it up after the 2014 NBA Finals.
Right now, every team has a shot at winning a title.
Kind of.
There are teams that clearly have no interest in a championship this year, but they still aren't mathematically eliminated yet. So I guess they have a chance?
We'll start out with those and count down to the team with the best odds at hoisting the trophy. Something tells me that won't be much of a surprise, though.
Keep Reading