The 25 Most Extravagantly Gifted Premier League Players of All Time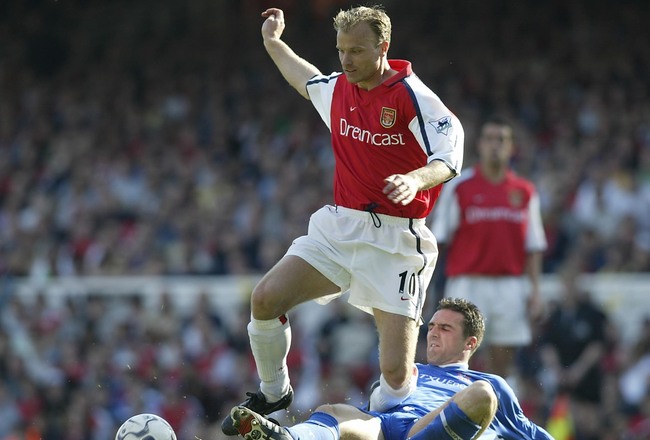 Phil Cole/Getty Images
Over the past 22 years, dozens of world-class footballers have made their mark on the Premier League thanks to their skill, flair and the unforgettable moments they have created.
Here, B/R has rounded up 25 of the most extravagantly gifted players ever to have graced the league in a list that is sure to evoke some brilliant memories and some joyful blasts from the past.
Take a look through, then leave your suggestions for other flair players from the annals of Premier League history in the comments section below.
Keep Reading