NBA 2K14: Players We Can't Wait to See Rendered on Next-Gen Consoles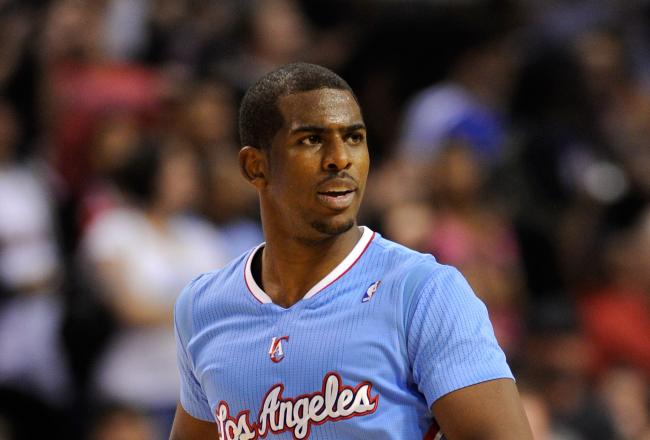 (Photo by Ethan Miller/Getty Images)
The facial renders in NBA 2K14 on next-generation consoles will blow your mind. We've seen the likes of LeBron James and the Miami Heat, Stephen Curry and the Golden State Warriors and a few other NBA stars. However, there are still players with signature looks that will be cool to see.
The community manager for 2K Sports, Ronnie Singh, tweeted that he'd reveal the image of any NBA player who personally requested it via Twitter.
As always if an NBA player asks me for his screen in next gen #NBA2K14, I will send it to them. Spread the word.

— Ronnie 2K 2K14 (@Ronnie2K) October 26, 2013
So far, the Sacramento Kings' Ben McLemore and the Los Angeles Lakers' Xavier Henry have taken him up on his offer.
Here are those impressive images:
S/O to @Ronnie2K for the screenshots #NextGen pic.twitter.com/Q2jzTFz6A1

— Xavier Henry (@xhenry7) October 26, 2013
What stars would be great to see next? Here's a few wishes.
Dwight Howard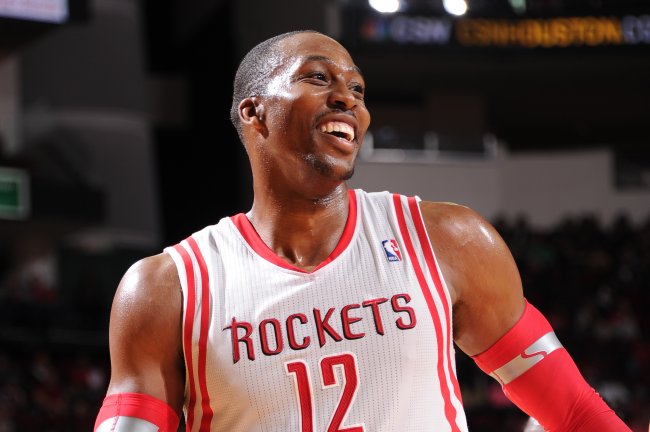 /Getty Images
D-12 had been wearing the Posture Shirt under his jersey, though he has ditched it in the preseason. It is always interesting to see how signature accessories are rendered in the game. In addition to that, the appeal of seeing stars with their new teams is always a draw.
Many gamers flip through the rosters to take a look at the incoming free agents, players acquired via trade and rookies. Howard was the biggest name to switch teams this past offseason. Aside from those things, Howard is chiseled out of granite and has one of the most distinct body types in the NBA. Seeing how accurately NBA 2K14 brings him to the virtual court would be interesting.
Michael Jordan
Legend teams have been confirmed per Singh. Singh tweeted that Julius Erving would be in the game on current-gen and next-gen systems. This tweet clears up the controversy that even I missed when I wondered aloud about their inclusion.
Those who missed it earlier: Dr. J is back in #NBA2K14. pic.twitter.com/yGibx7cV0B Coming to MyTeam as Tournament prize soon

— Ronnie 2K 2K14 (@Ronnie2K) October 26, 2013
I don't know where this rumor came from but legend teams will absolutely be in NextGen #NBA2K14.

— Ronnie 2K 2K14 (@Ronnie2K) October 24, 2013
The question here is how 2K creates legends that look on par with contemporary players.
The company took the time to scan in the heads of almost every NBA player for the next-gen version, which wouldn't be possible for most legends. So we're still waiting to see how accurately their likenesses are captured.
Chris Paul
CP3 has been a struggle to capture accurately in the past. The NBA 2K13 version was the best, but his render in current-gen NBA 2K14 took a step backwards.
After seeing the player models for next-gen, there is reason to think this year's version of the Clippers star will be on point.
Nerlens Noel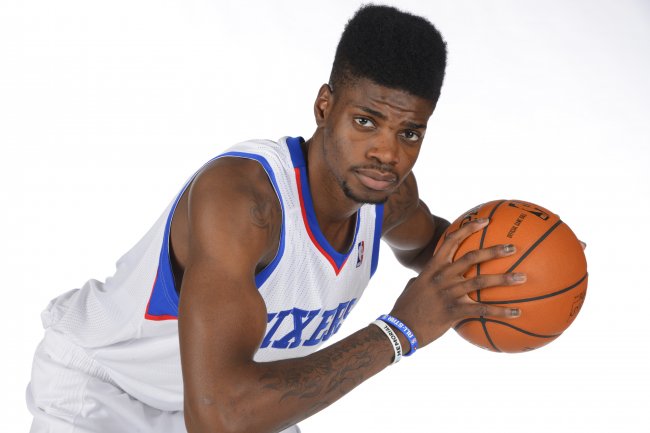 /Getty Images
Checking out the rookies is always a blast. No other first-year player has a more distinctive look than Noel. From the large eyes to the high-top fade, Noel will stand out.
His render in current-gen was very accurate. We can only imagine how well he'll be captured on the Playstation 4 and Xbox One.
Follow me for news and musings on sports video games and the NBA.
This article is
What is the duplicate article?
Why is this article offensive?
Where is this article plagiarized from?
Why is this article poorly edited?