What to Expect from the Oct. 28 Edition of Raw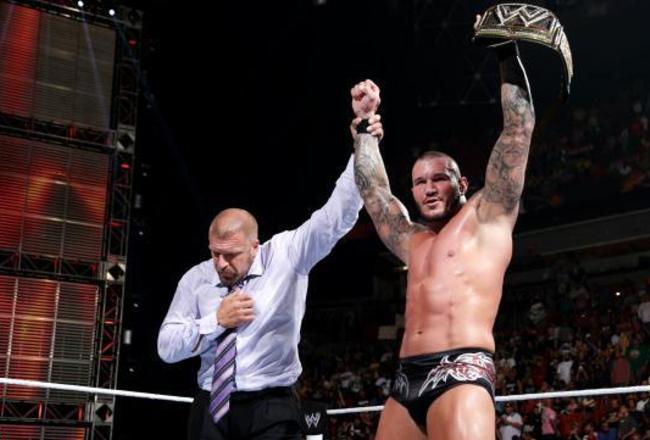 Photo courtesy WWE.com
With the WWE finally ending a pay-per-view with a decent twist, there are plenty of talking points heading into the post-Hell in a Cell edition of Raw this Monday night.
Both of the major titles have new owners following the pay-per-view, with Randy Orton claiming the vacant WWE title and the returning John Cena picking up the World Heavyweight Championship in his first match back.
Whatever you think of those results, it certainly makes for an interesting Raw. Throw Shawn Michaels, Daniel Bryan and CM Punk into the mix, and it looks set up to be a good show—as most that follow a pay-per-view are.
Here, Bleacher Report takes a look at what we can expect from this Monday's Raw.
HBK Answers Our Questions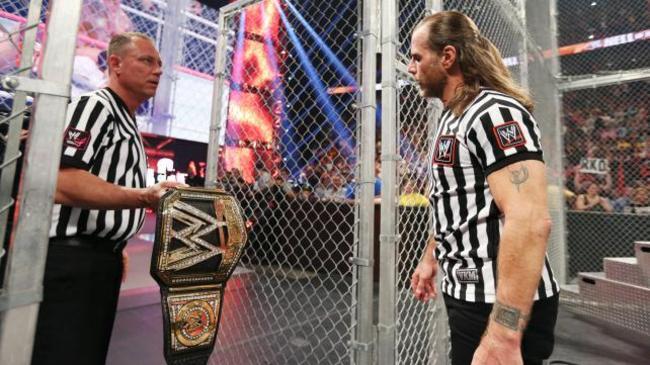 Photo courtesy WWE.com
Most people will say they saw it coming. With Shawn Michaels siding with Daniel Bryan in the weeks leading up to Hell in a Cell, he turned on his former student to gift Randy Orton the WWE Championship.
In many ways, it was a shame it had to happen like this. HBK sticking with Bryan would have set up a long-standing rivalry between Michaels and Triple H.
With that being said, given that Michaels had such a bearing on the match, it means he is likely to be on WWE TV for the foreseeable future. Which can only be a good thing.
Expect Michaels to tell us all why he did what he did to Bryan, and why he has sided with "The Authority" ahead of Survivor Series.
The Champ Is Back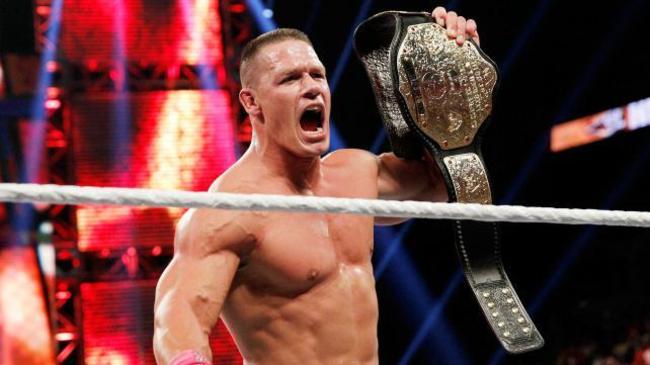 Photo courtesy WWE.com
Perhaps the only thing that was more guaranteed than Michaels turning on Daniel Bryan was John Cena returning to winning ways.
It simply had to happen. There was no way that Cena would return only to be knocked off by Alberto Del Rio.
The one positive from Cena's return is that it may inject some life into the World Heavyweight Championship picture. It sure does need it.
Expect to see a feud build ahead of the Survivor Series pay-per-view between Cena and Del Rio. Damien Sandow may well be thrown into that picture, too.
CM Punk vs. Paul Heyman...Again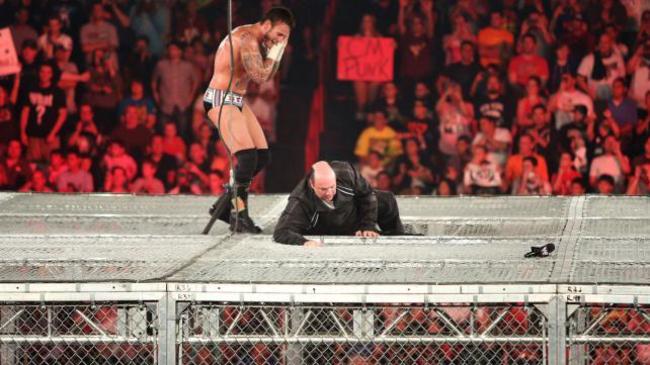 Photo courtesy WWE.com
The Hell in a Cell pay-per-view provided the perfect opportunity for WWE creative to finally bury the CM Punk and Paul Heyman storyline.
It's been going on for too long now, and Punk needs to be moved on to better things—maybe even thrust into the WWE Championship picture.
That is not a slur on Heyman. His talents could simply be used better in other storylines, too. Unfortunately, the ending to the match at Hell in a Cell suggests we may see more of Punk vs. Heyman.
With Punk laying Heyman out on top of the cell after pinning Ryback, a Heyman backlash will no doubt be in full force on this Monday's Raw.
More Big E Langston, Please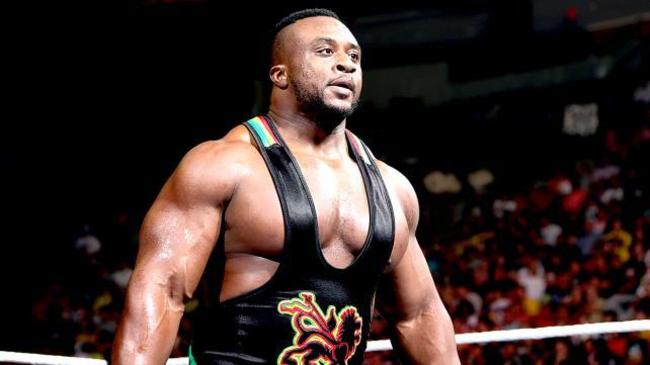 Photo courtesy WWE.com
With plans constantly changing in WWE, Big E Langston was thrust into a match with United States title holder Dean Ambrose at Hell in a Cell.
Langston was booked to fight Curtis Axel for the Intercontinental Championship, but that had to be nixed after Axel picked up an injury, per Lords Of Pain:
WWE announced this afternoon that Intercontinental Champion Curtis Axel would be unable to compete tonight in the WWE Hell in a Cell Kickoff Match after sustaining an undisclosed injury, which was later reported as an injury to his hips on Raw.
Langston delivered regardless of his plans being changed, though, and picked up a victory via disqualification over Ambrose. With a visible push from WWE creative, Langston is starting to build momentum, and a rivalry with Ambrose would be an excellent move by WWE.
Let's keep this Big E Langston push going.
A Big Show Appearance
Photo courtesy WWE.com
Perhaps one of the biggest surprises of Hell in a Cell is that the Big Show didn't make an appearance.
WWE posted on their Twitter account in the hours before the show that he was banned from the AAA Arena due to a restraining order.
That allowed creative to integrate Michaels into the storyline without any distractions from the Big Show. It now looks like Show will remain as a babyface, and will aid Daniel Bryan in his quest to regain the WWE Championship.
Expect the Big Show to turn up at Raw this Monday and have a big bearing on the storyline between Bryan and "The Authority."
Keep Reading