Picking the All-Time Great Sri Lanka Test XI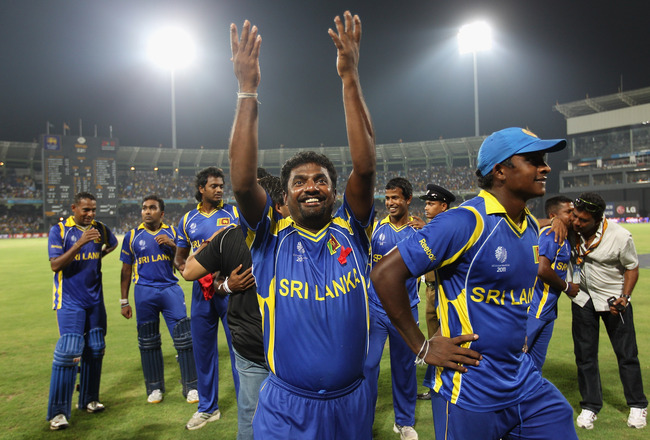 Sri Lanka has a rich cricketing history, producing countless great players that have graced the international stage.

With batsmen that score heavily, bowlers that take tremendous amounts of wickets and a certain record-breaking off-spinner, the Sri Lankans have seen their fair share of world-class cricketers.

How would a best Sri Lankan XI of all time look? Who would make the final team, and who would be left on the sidelines?

Let's have a go at putting one together. Leave your comments below if you think there's anyone missing.

All stats courtesy of ESPNCricinfo.
Keep Reading