UNC Basketball: Which Recruits Are Attending Late Night with Roy?
Use your ← → (arrow) keys to browse more stories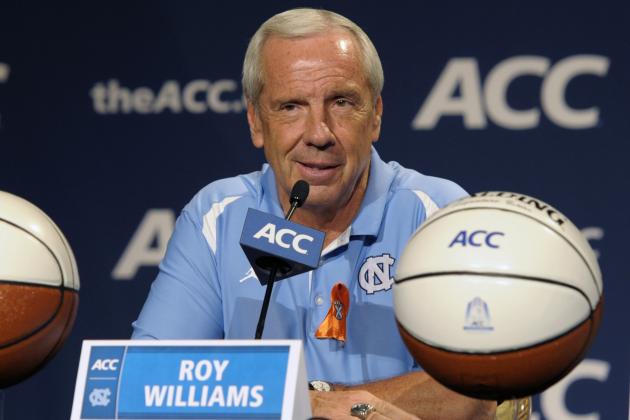 Late Night with Roy is all about the fans getting together to have some fun and see the Tar Heels before the season kicks off. Another successful part of Late Night is how it can be used as a recruiting tool! We've gathered a short list of the recruits and targets that will be at the Dean Dome tonight...