WWE Hell in a Cell: Stars with the Most to Lose at the Event
Bryan stands tall at the end of Raw.
(from WWE.com)
As we head into Hell in a Cell this Sunday, now seems the appropriate time to look at which WWE Superstars have the most to lose.
The main person this applies to obviously is Daniel Bryan, whose position as a top babyface appears to be in jeopardy thanks to some decidedly patchy booking in recent weeks.
Triple H's scathing promos—in which he continually points out the star's real-life weaknesses—look to have done their fair share of damage, too.
John Cena's upcoming return probably doesn't help Bryan, either. It seems rather useless to have Bryan and Randy Orton arguing on-screen over who the "face of the company" is when it's pretty obviously Cena.
And if Bryan loses at Hell in a Cell, it will be difficult for him to claw his way back into the main event scene. He'll be totally irrelevant.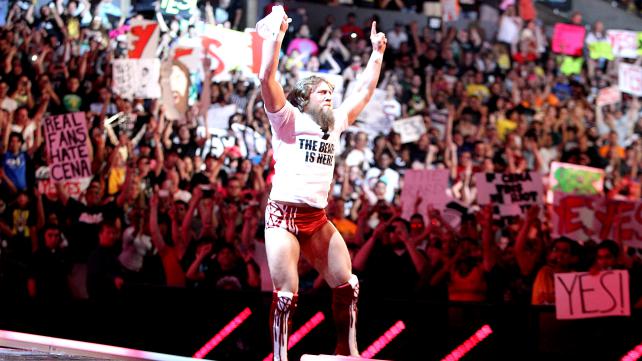 Other stars have something to lose, too.
Big E Langston may only be in the pre-show, but his bout with Intercontinental Champion Curtis Axel is his first significant match since turning face. It's essentially a test to see how he can cope in this position. A bad performance here could set back his career greatly.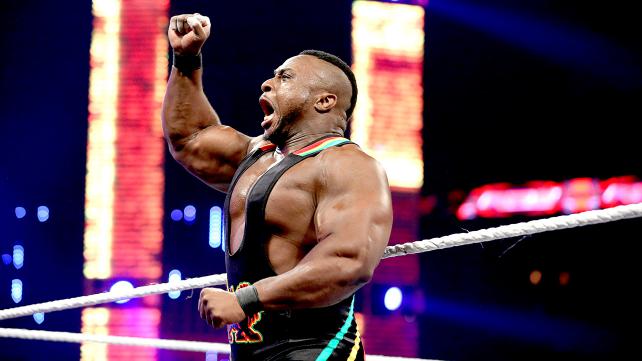 Axel, too, should probably try and make the effort in this match, since his career seems to be in a precarious position as well these days. He needs to remind people that for all his flaws as a personality, he remains a very good, even great, technical wrestler and can be an asset in the right role.
Ryback is also under pressure, as he takes on CM Punk again.
After his mediocre performance at Battleground, Ryback desperately needs a good performance and a strong, resounding victory here if he's to establish himself as a main event talent.
World Heavyweight champion Alberto Del Rio hasn't had the best of title reigns, to put it mildly. He—and his belt—have steadily sunk into total irrelevance over the last few months.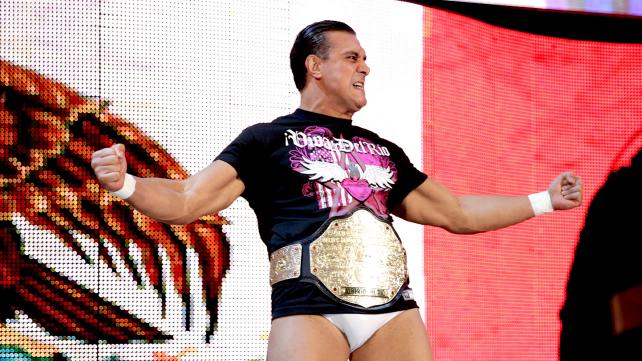 Very few people seem to care that he's the champion anymore.
Having a bad match against Cena in Miami—especially when his return have been so heavily hyped by the company—will continue to damage the wrestler's stock. (If the two have a terrible bout, it's difficult to see golden boy Cena shouldering most of the blame.)
While many fans may dismiss it as another "B" pay-per-view in an already cluttered WWE schedule, Hell in a Cell is undoubtedly a crucial event for the aforementioned wrestlers. Let's hope they prove themselves up to the challenge.
This article is
What is the duplicate article?
Why is this article offensive?
Where is this article plagiarized from?
Why is this article poorly edited?