Rangers, BoSox, Angels, Yanks Could Work for McCann ... but Giants?
Use your ← → (arrow) keys to browse more stories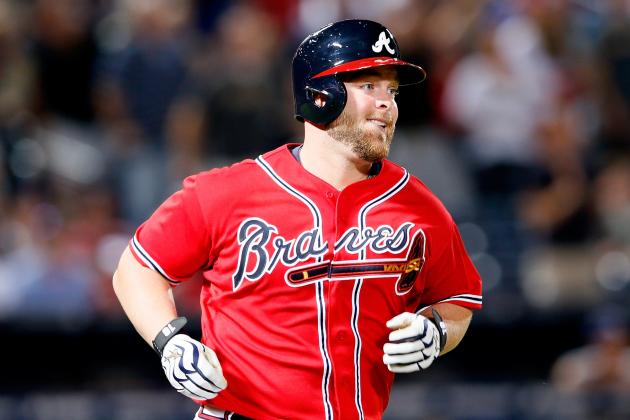 BOSTON -- If someone was to guess which team might be the least likely to land Brian McCann, the Giants might quickly come to mind. After all, they already have the game's best-hitting catcher in Buster Posey...