Chargers Roundtable: Should Ryan Mathews Be Replaced Next Year?
Use your ← → (arrow) keys to browse more stories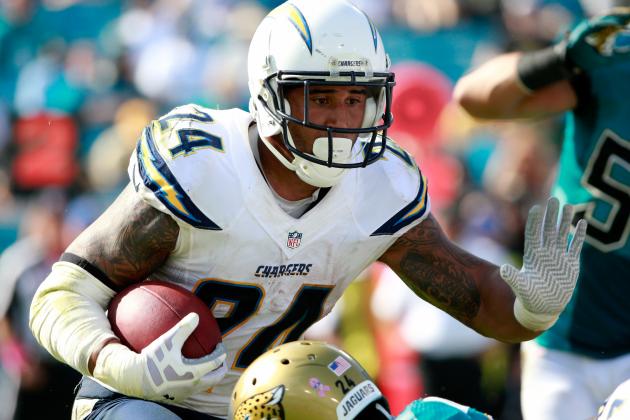 Hello, folks. Hit us with your thoughts on Ryan Mathews' performance as of late and discuss whether or not the Chargers should be looking for a starting running back come next April. I know this is a particularly juicy one for some of you - well, one of you - but do try to keep the length within reason...