KOBE BRYANT RISKS MOST VALUABLE HAND ... to Pet a LION!!!
Use your ← → (arrow) keys to browse more stories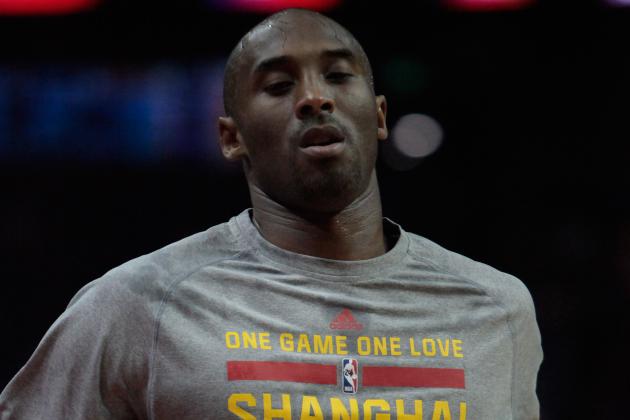 (Photo by Kevin Lee/Getty Images)

The fate of the Los Angeles Lakers rests in the hands of Kobe Bryant ... which is why it might be concerning that his hands are near the mouth of A LIVE MAN-EATING LION!!!