Should a Healthy Martin Havlat Draw Back into the Lineup?
Use your ← → (arrow) keys to browse more stories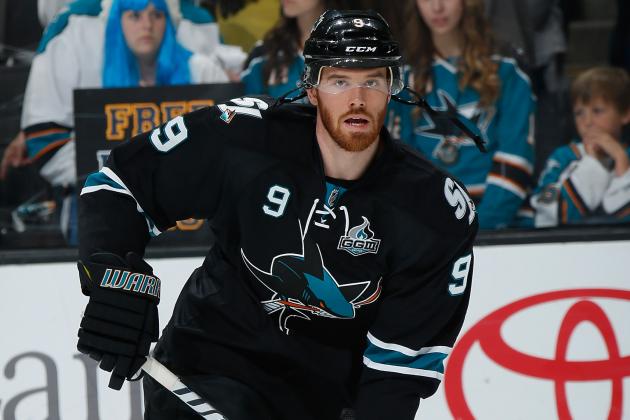 Don Smith/Getty Images

It's hard to think of a high-profile trade in recent NHL history to go quite so poorly for both teams involved like the Dany Heatley for Martin Havlat swap of July 3rd, 2011. Heatley, who once scored 100 goals over the course of two full seasons, has continued the downward spiral he began in San Jose, been repeatedly displaced on the Minnesota Wild depth chart by younger forwards and currently has as many points on the young season as Antti Niemi. Havlat, who was coming off three straight seasons in which he played at least 70 games prior to the deal, has appeared in just under half the games the Sharks have played since his arrival and has been a far cry from the impact top-liner he once was even when he has been in the lineup...