The 3 Biggest Decisions the Los Angeles Dodgers Have to Make This Offseason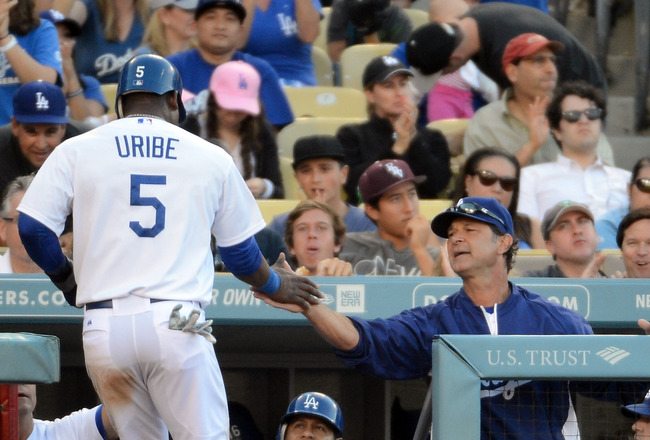 Harry How/Getty Images
With the Dodgers' 2013 campaign over in disappointing fashion, the front office has already started to look ahead to next year. There are roster moves and coaching decisions to be agonized over, and the sooner general manager Ned Colletti makes them, the earlier we can criticize them.
In fairness, Colletti has actually done a decent job since the new ownership group took over. We're far removed from the days of signing an injured Jason Schmidt or overpaying for Juan Pierre and Andruw Jones, but those transactions are still memories in the back of Dodger fans' minds, creating a healthy amount of skepticism whenever Colletti does something controversial.
Keep Reading

Los Angeles Dodgers: Like this team?